Florida woman accused of scamming people out of $100G for 'witchcraft services'
April 21, 2021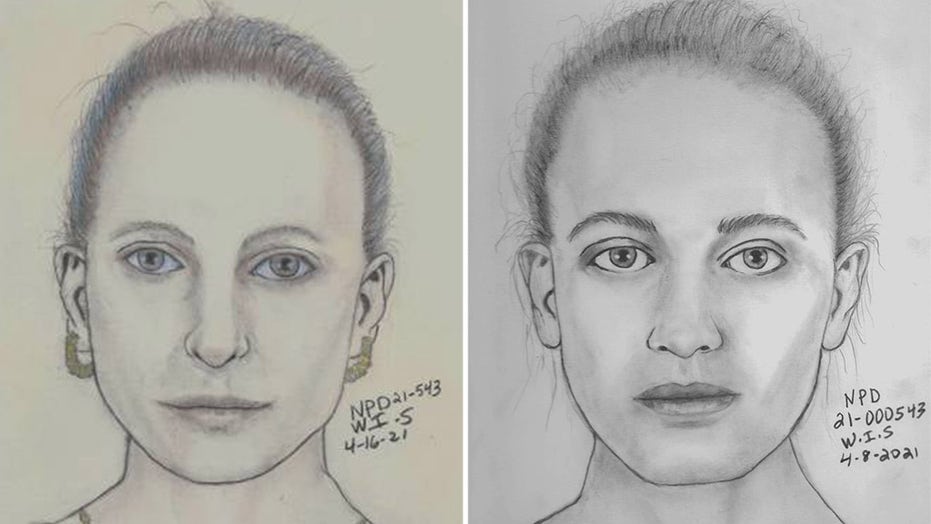 Gov. DeSantis sending message that protests are okay, but violence is 'unacceptable': Florida sheriff
Polk County, Florida sheriff Grady Judd says that the Florida governor's new anti-riot bill 'reconfirms' the police's commitment to keep the community safe.
Police in Florida are looking for a woman accused of scamming local residents out of thousands of dollars by charging them for allegedly bogus "spiritual/witchcraft services," officials said.
The Naples Police Department is asking the public for help in what they have described as a "fraud investigation" involving a woman who charged at least 10 people a collective total of at least $100,000 for her "spiritual/witchcraft services," police said.
Investigators first became aware of the alleged scam around March 14, when one or more people reported the woman. Police said the victims reported "to have been deprived large amounts of money" and the in-person scam is believed to have run from mid-January to mid-March.
CLICK HERE TO GET THE FOX NEWS APP
Victims have described the woman as being possibly Eastern European or Hispanic, roughly 5 foot 2 inches tall with a medium build and blonde hair with dark roots, police said. She speaks Spanish and has light-brown colored eyes.
Police ask anyone with information to call the Naples Police Department at 239-213-4844.
Source: Read Full Article