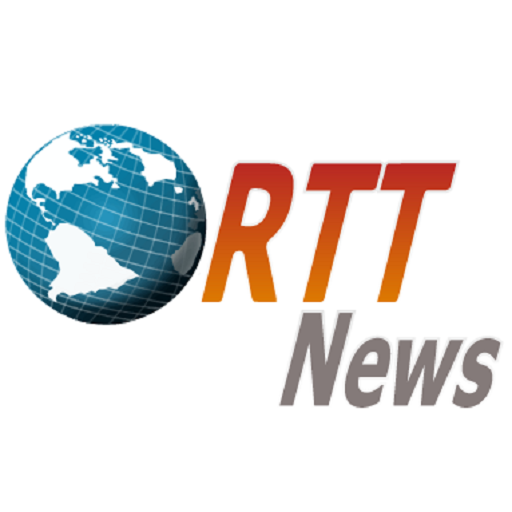 Peyto Exploration To Buy Repsol Canada Energy For $468 Mln Cash
September 7, 2023
Peyto Exploration & Development Corp. (PEY), a Canadian energy company, said on Thursday that it entered into a deal to acquire Repsol Canada Energy Partnership, for $468 million in cash.
Repsol Canada holds the Canadian upstream oil and gas business of Repsol Exploración, S.A.U. (REPYY.PK), including all related midstream facilities and infrastructure located predominantly in the Deep Basin.
Jean-Paul Lachance, CEO of Peyto, said: "The Repsol assets fit perfectly with Peyto's existing Deep Basin acreage and offer a significant number of top-tier undeveloped locations that will immediately compete for capital within our portfolio. Furthermore, we have identified many opportunities to leverage our low-cost, operational expertise on these Assets which we expect will yield significant annual cost savings…"
In connection with acquisition, expected to be closed in mid-October, Peyto has entered into a debt commitment deal of $1.3 billion with the Bank of Montreal, Canadian Imperial Bank of Commerce and National Bank of Canada.
In addition, Peyto has inked an agreement with a syndicate of underwriters led by BMO Capital Markets, CIBC Capital Markets, and National Bank Financial, for the issuance of 10.51 million subscription receipts at an offering price of $11.90 per receipt for total proceeds of around $125 million.
Upon conclusion of the deal, Peyto has developed a three-year plan with a capital spending of $450 million-$500 million a year, which is expected to grow production from the current pro-forma production level of 123,000 barrels of oil equivalent per day or boe/d to over 160,000 boe/d by the end of 2026.
Source: Read Full Article