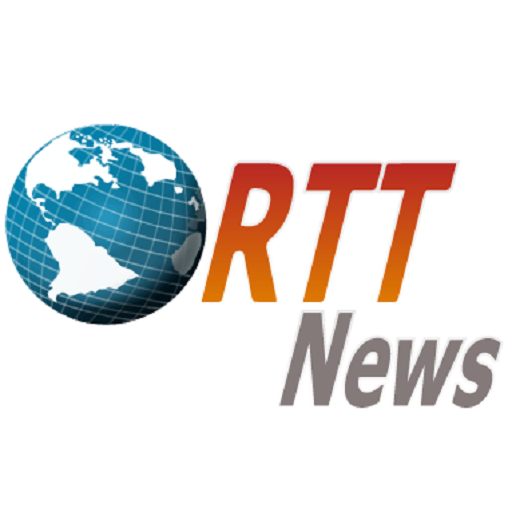 Wallbox To Acquire ABL Assets For EUR 15 Mln
October 18, 2023
Wallbox N.V. (WBX), a charging solutions provider, announced on Wednesday that it buy ABL, a German EV charging provider for approximately 15 million euros.
Wallbox expects the acquisition to help it use proprietary calibration technologies to meet new market requirements . This will also enable the company to offer a more comprehensive suite of residential, commercial, and public charging hardware and energy management software .
Wallbox also expects to spend less on RD as well as Capital Expenditure thereby immediately increasing sales and earnings.
Wallbox and ABL together have over 1 million EV chargers installed worldwide.
As per the transaction terms, Wallbox will pay 15 million euros for the operations and assets of ABL, which includes two automated manufacturing locations inventory, intellectual property, brands, and certifications.
The consideration of 10 million euros will be paid at closing and the remining 5 million euros will be paid in 2024. The company won't assume the debt or liabilities of ABL.
"ABL is expected to drive incremental sales between €60 and €75 million and be accretive on an adjusted EBITDA basis in 2024. The company expects to capture attractive commercial and operational synergies that will accelerate and amplify its goal of achieving positive adjusted EBITDA in 2024 at the consolidated level," Wallbox said in a statement.
Wallbox has also secured an additional 35 million euro of long-term debt.
The deal is expected to close by the fourth quarter.
On Tuesday, Wallbox shares closed at $2.38, up 0.85% on the New York Stock Exchange.
Source: Read Full Article