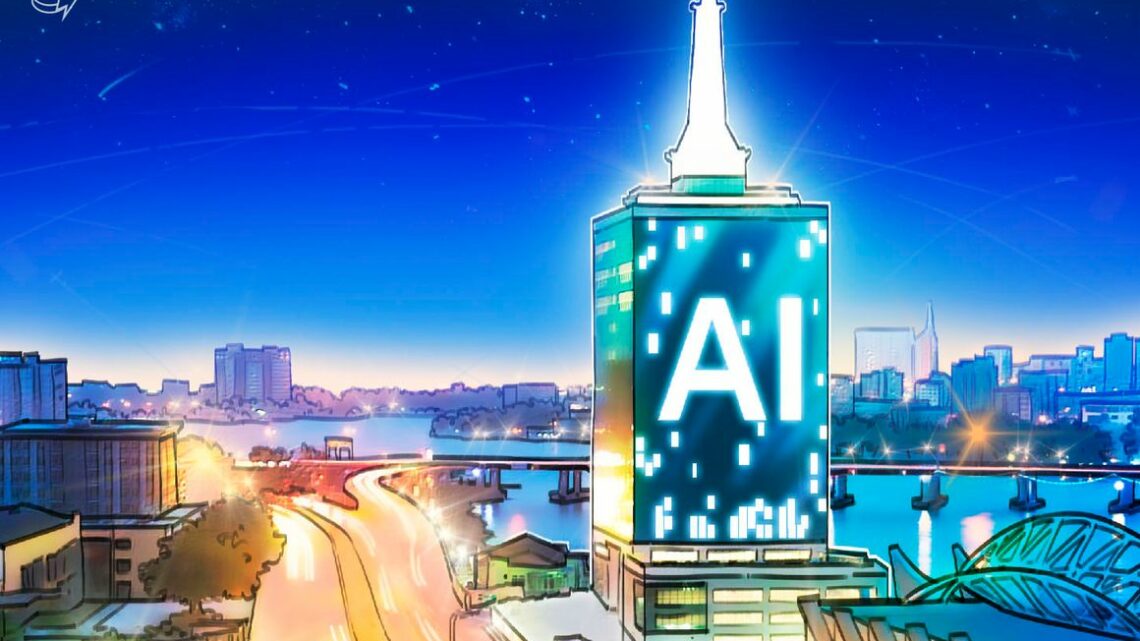 Nigeria invites global experts to collaborate on national AI strategy
August 30, 2023
Nigeria is extending an invitation to scientists of Nigerian heritage, as well as globally renowned experts who have worked within the Nigerian market, to collaborate in the formulation of its National Artificial Intelligence (AI) Strategy.
According to Bosun Tijani, the Minister of Communications, Innovation and Digital Economy, who made the announcement on X (formerly Twitter), the National Information Technology Development Agency (NITDA) has initiated the development of a National AI Strategy.
The action will impact the way the government formulates new technological solutions for its critical national challenges. As a result, the government is broadening its co-creation strategy by assembling a selection of leading AI researchers with Nigerian heritage from around the world.
The Nigerian government recognizes that AI has developed into a versatile technology, reshaping production and services and holds immense potential for influencing societal progress and economic expansion.
According to a PricewaterhouseCoopers study, artificial Intelligence could contribute $15.7 trillion to the global economy by 2030, with approximately $3 trillion attributed to enhanced productivity and $9.1 trillion arising from novel goods and services.
According to a white paper titled "Co-creating a National Artificial Intelligence Strategy for Nigeria," which is referenced in the minister's post, a sophisticated method was used to pinpoint accomplished AI researchers with Nigerian roots, using global AI publication data and advanced machine learning models.
Similar to the "h-index," a research index was created to locate influential AI researchers of Nigerian heritage. As the preliminary research phase concludes, the Nigerian government seeks public involvement, acknowledging the potential for errors and aiming to tap into collective knowledge and insights.
Related: Nigerian crypto exchange's token launch draws scrutiny
Reports from local media indicate that Kashifu Inuwa, the director-general of NITDA, has revealed intentions to establish communities of AI developers nationwide to influence the country's technological future. He mentioned that the initiative will commence in three states in 2023, followed by strategic planning for its extension to additional states and, eventually all local government areas.
Magazine: AI Eye: Get better results being nice to ChatGPT, AI fake child porn debate, Amazon's AI reviews
Source: Read Full Article