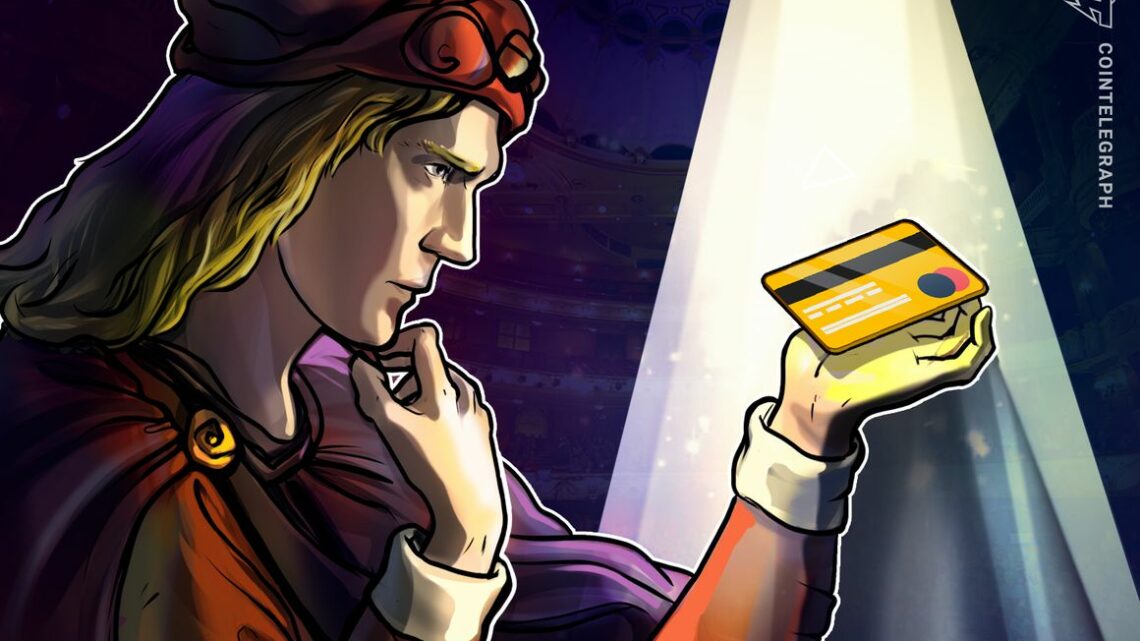 Mastercard and Binance end crypto card partnership in Latin America: Report
August 25, 2023
Global payment giant Mastercard is reportedly ending its cryptocurrency card partnership with Binance crypto exchange next month, according to a Bloomberg report. The report didn't divulge the reason for the change, but implied it might be due to increased regulatory scrutiny of the beleaguered crypto exchange.
Mastercard and Binance will end their four crypto card programmes in Argentina, Brazil, Colombia starting Sept. 22, Bloomberg reported on Aug. 24.
The decision to end the program will not impact any of Mastercard's other crypto card programmes, the firm reportedly said. The wind-down period will allow cardholders to convert any holdings in their Binance wallets, it added.
The Mastercard and Binance's prepaid crypto card allows users to make payments in local fiat currencies, funded by their crypto holdings on the exchange.
The end of the collaboration comes about one year after Binance and Mastercard first partnered last August to launch a prepaid card for the residents of Argentina. In early 2023, the firms expanded the partnership with another prepaid crypto card in Latin America.
The report hints that the end of the partnership comes in response to renewed regulatory issues of Binance worldwide.
As previously reported, Binance and its CEO Changpeng "CZ" Zhao were sued by the United States Securities and Exchange Commission for allegedly violating local securities laws. The U.S. Commodity Futures Trading Commission also filed a lawsuit against Binance for not properly registering with the derivatives regulator.
Binance has also reportedly been under an investigation by the U.S. Department of Justice for allowing Russians to use the exchange in violation of U.S. sanctions.
Related: Binance dubs barred Russian banks on its platform as 'Yellow' and 'Green' cards
According to the new report, Mastercard isn't the only firm that has been distancing itself from Binance amid its regulatory issues worldwide. Visa also stopped issuing new co-branded cards with Binance in Europe as of July, Binance reportedly said.
Mastercard, Visa and Binance did not immediately respond to Cointelegraph's request for comment.
Collect this article as an NFT to preserve this moment in history and show your support for independent journalism in the crypto space.
Magazine: Big Questions: Did the NSA create Bitcoin?
Source: Read Full Article