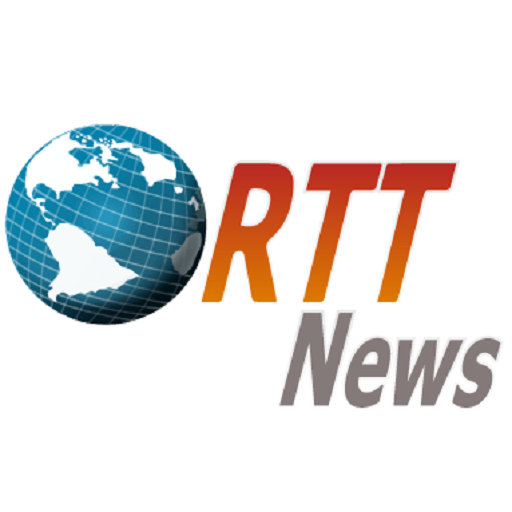 H World Logs Q2 Profit; Lifts Annual Revenue Outlook
August 25, 2023
H World Group Ltd. (HTHT), a Chinese hotel management company, reported a profit for the second quarter of 2023, reversing its loss during the same quarter last year, amidst an increase in revenue, supported by a recovery in travel demand. In addition, the Group has raised its full-year revenue outlook.
For the three-month period to June 30, the company registered a net income of RMB1.015 billion or RMB0.31 per share, compared with a loss of RMB350 million or RMB 0.11 per share for the same period of the previous year. Earnings per ADS were at RMB3.11 as against last year's loss of RMB1.13 per ADS.
Net income from the Legacy-Huazhu segment stood at RMB993 million, compared with a net loss of RMB298 million in 2022.
Excluding items, income was at RMB1.068 billion or RMB 0.33 per share, compared with a loss of RMB84 million or RMB0.03 per share a year ago. Adjusted income per ADS stood at RMB3.27, versus a loss of RMB0.27 per ADS in the prior year period.
Adjusted EBITDA moved up to RMB1.767 billion from RMB53 million of last year.
Income from operations surged to RMB1.385 billion from RMB8 million in 2022.
Revenue was RMB5.530 billion, up from RMB3.382 billion a year ago. Revenue from the Legacy-Huazhu segment stood at RMB4.3 billion, a 76.6 percent increase from last year.
Looking ahead, for the third-quarter, H World expects its revenue growth to be in the range of 43 percent – 47 percent.
For full year, the Group now projects a revenue growth range of 48 percent – 52 percent, and up from its previous guidance of 42 percent to 46 percent.
Source: Read Full Article