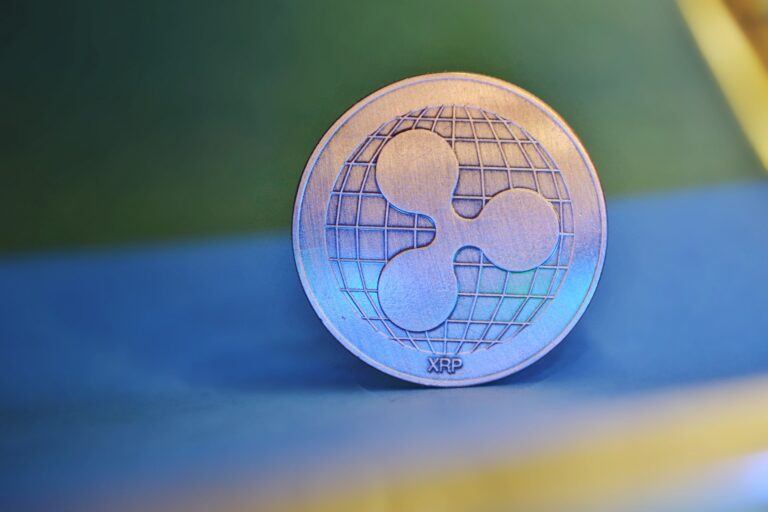 Gemini Pokes Fun at SEC and Chairman Gary Gensler in XRP Listing Announcement
August 14, 2023
Gemini, a leading US-based cryptocurrency exchange, recently announced the addition of XRP to its trading platform. However, it wasn't just a simple listing announcement. The exchange took a humorous jab at the US Securities and Exchange Commission (SEC) and its chairman, Gary Gensler, in a promotional video accompanying the announcement.
The video showcased XRP emerging victorious against the SEC in a hypothetical face-off. Adding to the jest, an image of SEC chairman Gary Gensler was included with the caption, "Earth is a Security." In a playful twist, the video then portrayed XRP heading to the moon, seemingly in reaction to Gensler's fictional assertion.
Bill Morgan, a well-known attorney with a favorable view of XRP, was among those who appreciated Gemini's light-hearted dig. He commented on the video, highlighting the part where XRP decides to leave Earth for the moon after being labeled a security. Morgan humorously questioned if there was any historical tension between Gemini and the SEC.
It's worth noting that Gemini's co-founders, Tyler and Cameron Winklevoss, have previously expressed their views on the SEC's regulatory decisions. They had commented on the court ruling that determined XRP wasn't a security, pointing out flaws in the SEC's approach. Earlier this year, the SEC had taken legal action against Gemini concerning its Earn product.
In its blog post, Gemini proudly unveiled its integration of the XRP Ledger into its platform. This significant move added another blockchain to Gemini's growing list of supported networks. Since the announcement, users have been able to trade XRP on Gemini's API/FIX and ActiveTrader applications for USD trading pairs. Moreover, the Gemini Mobile App and website began offering trading support for XRP in various fiat currencies, including USD, GBP, EUR, CAD, SGD, HKD, and AUD.
In a more detailed announcement on their official blog, Gemini highlighted the technical aspects of the XRP listing. The exchange has integrated support for the XRP Ledger (XRPL) blockchain, making XRP available for trading across its various platforms, including its API/FIX, mobile apps, and main website. While users can store their XRP on the Gemini app, the exchange mentioned that its custody solution would support XRP at a later date. The platform will allow trading of XRP against several fiat currencies, including USD, CAD, GBP, EUR, HKD, and AUD. Gemini also pointed out that XRP can be stored in Gemini's exchange wallet but is not yet available in Gemini Custody.
Featured Image Credit: Photo / illustration by vjkombajn via Pixabay
Source: Read Full Article