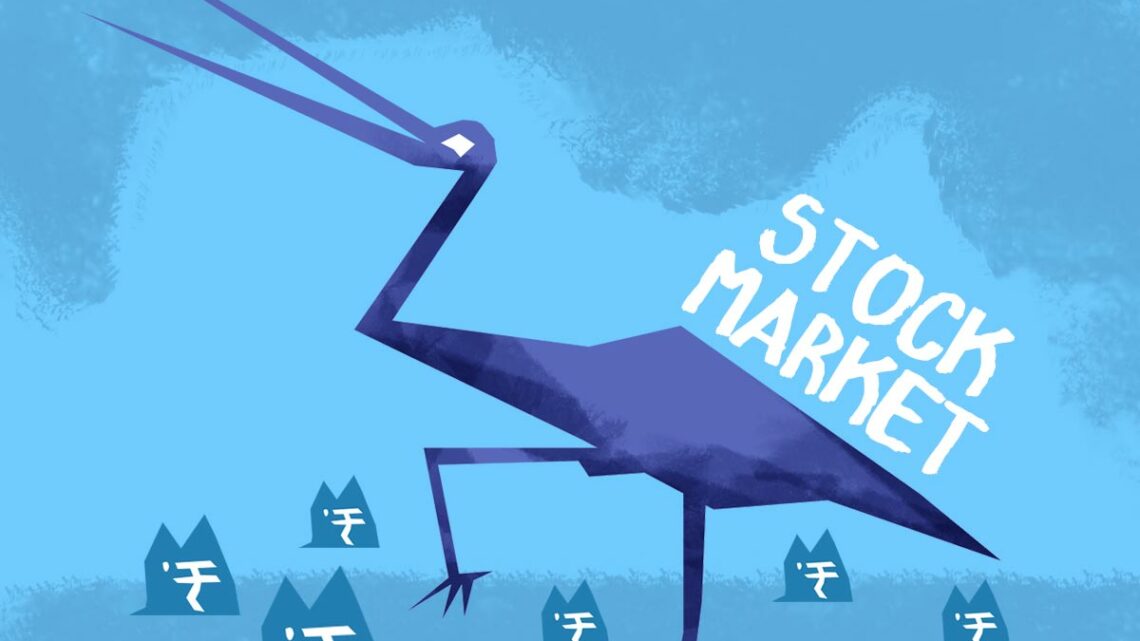 Mid-, smallcap stocks overheated; rally an irrational exuberance: Analysts
September 19, 2023
The recent rally in small and midcap (SMID) stocks is not backed by fundamentals and is a case of irrational exuberance, analysts at Kotak Institutional Equities said in a recent report.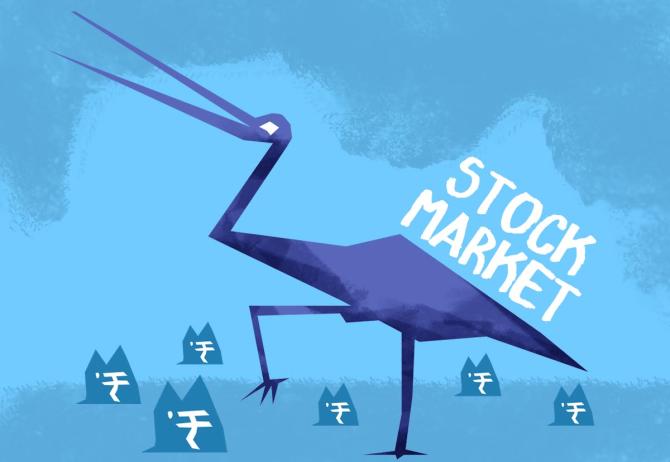 The fundamentals of most of these companies have, in fact, worsened over the last few months, they noted.
Yet, some analysts expect the bull run in these stocks to continue amid intermittent corrections.
"There is no meaningful change in the fundamentals of most (mid and smallcap) companies.
"In fact, they have worsened in many cases.
"The primary driver of the rally appears to be irrational exuberance among investors, with high-return expectations being driven by the high returns of the past few months," Sanjeev Prasad, co-head of Kotak Institutional Equities, wrote in a note co-authored with Anindya Bhowmik and Sunita Baldawa.
In June and August, too, Prasad had cautioned investors about the meteoric rise in these stocks, asking them to be careful as regards these counters.
Meanwhile, the S&P BSE Smallcap index has given a stellar return, rising over 32 per cent in 2023, while the S&P BSE Midcap index has surged around 29 per cent in this period.
The S&P BSE Sensex, on the other hand, has moved up just close to 10 per cent.
Most of the traditional favorite midcap stocks of institutional investors in the broader 'consumption' sector, Prasad said in his latest note, have been laggards in the ongoing midcap rally, given weak consumption demand in general.
The valuations of these firms, however, have stayed high or gone to high levels due to earnings cuts.
Among individual stocks from these two segments, Jai Balaji Industries has zoomed over 500 per cent thus far in 2023.
Zen Technologies, Jupiter Wagons, Titagarh Railsystems, Jindal Saw, Aurionpro Solutions, Genus Power Infrastructures, and Patel Engineering have jumped between 220 per cent and 350 per cent, data shows.
Rally may have more legs
Despite the sharp run, analysts believe that SMID stocks still have more room to fly.
In the past five years, the Nifty Midcap index, according to analysts at Elara Capital, has outperformed the Nifty 50 index by around 5 percentage points, and the Nifty Smallcap index has underperformed by nearly 2 percentage points, annualised.
For the 5-year outperformance over the Nifty to catch up with 10-year outperformance, the midcap index needs to rally over 10 per cent and the smallcap index more than 20 per cent, the note said.
"Though SMID CY23 outperformance may likely indicate an overheating and an approximation to the peak performance, but as per our analysis, this recent large outperformance is only a swing-back from the extreme under-performance seen through 2018-2022.
"There is still room to catch up to the long-term outperformance rate, especially for small-caps," Bino Pathiparampil, Aditya Jaiswal and Keval Shah of Elara Capital wrote in a recent note.
The rally in SMID stocks, according to analysts at HSBC, has in part been fuelled by very strong fund inflows into domestic midcap and smallcap funds.
"Midcaps have rallied hard, a key symptom of the bull market, and our analysis of cycles suggests we are still midway.
"Midcap valuation premium at 34 per cent is inching closer to cycle peak of around 40 per cent, but broader market bullish phases can still last.
"Rising crude, food inflation in the near term are risks to watch out for," Herald van der Linde, head of equity strategy for Asia Pacific at HSBC, wrote in a note coauthored with Amit Sachdeva and Anurag Dayal.
Source: Read Full Article