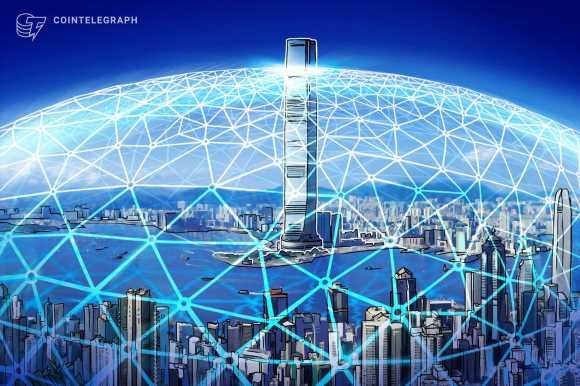 Hong Kong to tighten crypto regulation in wake of JPEX fraud case
September 19, 2023
Hong Kong regulators are looking to tighten the noose around the crypto market after the arrest of six individuals following allegations of fraud around an unlicensed crypto exchange called JPEX.
Hong Kong Chief Executive John Lee Ka-Chiu told reporters on Sept. 19 that the government would increase its efforts to inform investors and remind them only to utilize platforms granted Securities and Futures Commission licenses, reported the Associated Press.
The JPEX issue came to the fore on Sept. 13 when the SFC notified the public that it had received over 1,000 complaints about the unregistered crypto exchange platform, with claims of losses amounting to over 1 billion Hong Kong dollars ($128 million).
In its warning, the SFC noted that JPEX promoted the platform's services and products to the Hong Kong public through online celebrities and over-the-counter money changers.
As the problems with JPEX became public, many users of the platform found themselves unable to withdraw their funds, while others complained about reduced wallet balances. After the Hong Kong watchdog warned the exchange, the platform reportedly increased its withdrawal fee to $1,000 to discourage users from withdrawing their assets.
Related: Binance CEO brushes off negativity, assures firm has 'no liquidity issues'
The crypto exchange later blamed third-party market makers for the ongoing liquidity crisis on the platform that resulted in the hike of the withdrawal fee. Hong Kong police also arrested influencer Joseph Lam (Lin Zuo) for his association with JPEX.
Hong Kong established itself as a growing crypto hub in 2023, with pro-crypto legislation and opening the crypto trading market for retail customers. However, unlicensed crypto platforms like JPEX have fooled many users in the country due to a lack of knowledge and awareness. The regulatory body is now working to educate people on using only licensed platforms for their crypto trading activities.
Collect this article as an NFT to preserve this moment in history and show your support for independent journalism in the crypto space.
Magazine: How to protect your crypto in a volatile market — Bitcoin OGs and experts weigh in
Source: Read Full Article