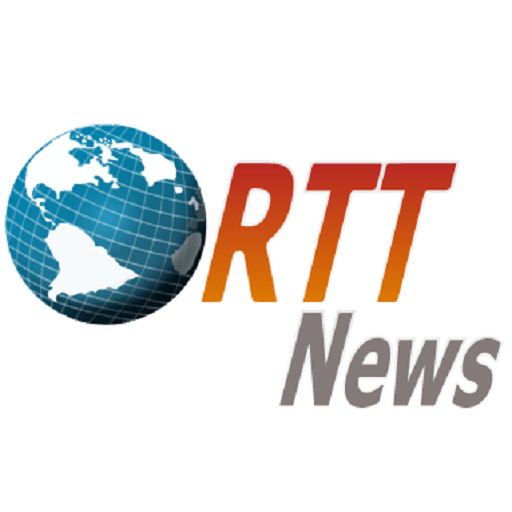 Eutelsat, OneWeb Agree To Merge To Further Strengthen Satellite Connectivity
July 26, 2022
Eutelsat Communications (EUTLF.PK), a French satellite operator, and key OneWeb shareholders have inked a Memorandum of Understanding or MoU for a proposed merger in an all-share transaction to boost satellite connectivity.
The transaction, expected to be closed by the end of first half of 2023, values the UK-based OneWeb at $3.4 billion implying 12 euros per Eutelsat share.
The merger will allow Eutelsat to combine its 36 fleet of GEO satellites with OneWeb's constellation of 648 Low Earth Orbit satellites, of which 428 are currently in orbit.
Dominique D'Hinnin, Eutelsat's Chairman said: "This combination will accelerate the commercialization of OneWeb's fleet, while enhancing the attractiveness of Eutelsat's growth profile. In addition, the combination carries significant value creation potential, anchored on a balanced mix of revenue, cost and capex synergies. The strong support of strategic shareholders of both parties is a testament to the huge opportunity that this combination offers and the value that will be created for all its stakeholders."
The proposed deal is anticipated to be completed as an exchange of OneWeb shares by its shareholders, other than Eutelsat, with new shares issued by Eutelsat. At the closing, Eutelsat is projected to own all shares of OneWeb.
This means OneWeb shareholders would receive 230 million newly issued Eutelsat shares representing 50 percent of the enlarged share capital.
The combined company is estimated to post revenues of around 1.2 billion euros and EBITDA of circa 0.7 billion euros for the fiscal 2022-23.
Revenues are forecast to grow at low double-digit CAGR over the next decade, according to Eutelsat.
The capex of the combined entity is estimated in average at some 725 million euros to 875 million euros, per annum, over the period FY2023-24 – FY2029-30.
Eutelsat will continue to be listed on Euronext Paris and also apply for admission to standard listing on the London Stock Exchange.
Source: Read Full Article