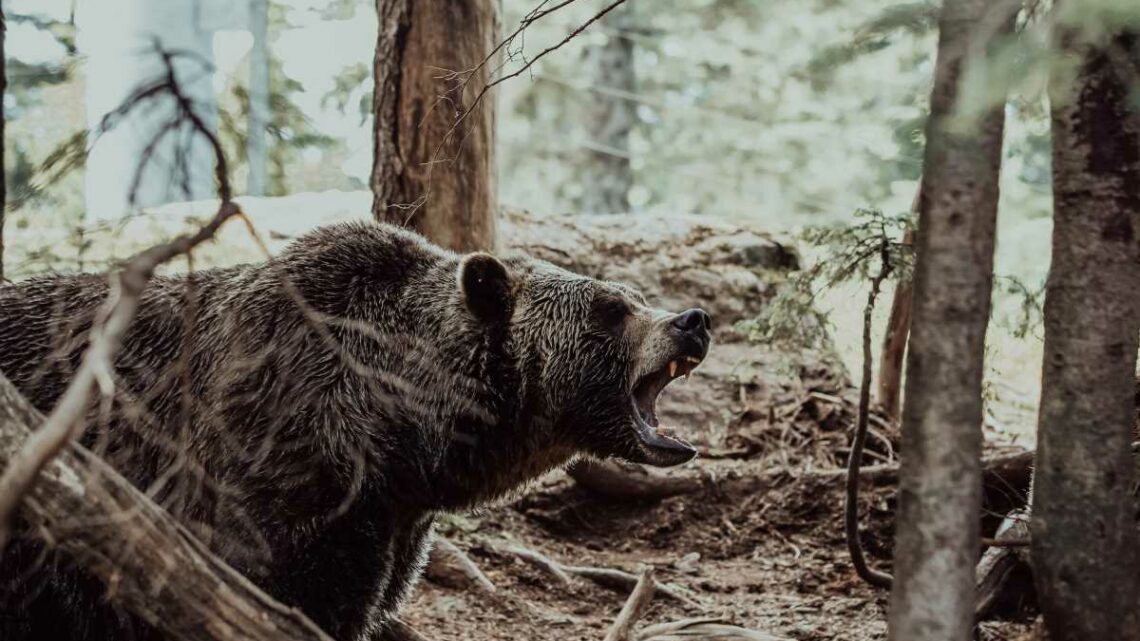 Will Ethereum's (ETH) Shapella Upgrade Trigger A Sell-Off Or Bull Run?
April 5, 2023
The upcoming Shapella upgrade for Ethereum (ETH) is set to introduce several new features to the network, including the ability for users to withdraw their staked ether. While this is a new milestone for Ethereum users, there is some concern about whether it can lead to a sell-off and potentially result in a decline in Ethereum's price action. 
Significant Market Activity Ahead Of The New Upgrade For ETH
As Ethereum's Shapella upgrade approaches, investors are speculating about the potential impact on Ethereum's price action and the timing of the anticipated bull run. One area of concern is the ability for users to withdraw staked ether, which could lead to a decrease in demand for the cryptocurrency and trigger a drop in its value.
The uncertainty around how many users will take advantage of this new feature and how much ether will be withdrawn from the network adds to the concern. 
A recent report by the formerly known Arcane Research, now K33 research firm, suggests that the upcoming Shapella upgrade for Ethereum could lead to the sale of around 1.3 million ETH, with a total value of approximately $2.4 billion.
Most of this is expected from reward withdrawals, with an estimated 1.1 million ETH being sold. Additionally, the report suggests that around 158,000 ETH could be sold as part of the bankruptcy proceedings for collapsed crypto lending platform Celsius. This could put downward pressure on ETH's price, particularly if they are sold in large quantities. 
Furthermore, according to Satoshi Club, another factor contributing to the potential sell-off is the recent Wells Notice received by the cryptocurrency exchange Kraken. The notice requires Kraken to comply with US securities laws and regulations, which could result in the exchange unstaking all ETH held by US investors. 
Will ETH's Support Levels Hold A Potential Sell-Off?
While the report suggests that the upcoming upgrade for Ethereum could lead to the sale of approximately 1.3 million ETH, some factors may mitigate the potential impact on the market, according to Satoshi Club. 
The estimated 1.3 million ETH represents only around 20% of ETH's average daily trading volume. This means that the selling pressure will not likely overwhelm the market, and buyers will have the opportunity to match the volume of ETH sold. 
Furthermore, withdrawing staked ether is not instantaneous and can take 5 to 6 days to complete. This means the selling pressure will likely spread over several days. This can help to prevent sharp price drops and allow the market to adjust to the increased supply of ETH. 
Additionally, according to Satoshi Club, Mac Eberhardt, an analyst at Saxo Bank, has suggested that most of the stakers are long-term investors committed to the Ethereum Network and its future growth. This means that they are unlikely to sell their holdings in response to short-term market fluctuations or the ability to withdraw staked ether.
As of this writing, Ethereum's price continues to show strength, trading at $1,890 with a 1.4% gain in the last 24 hours. In extreme selling pressure, the $1,830 level could serve as a threshold for ETH, potentially preventing a significant drop in value. Additionally, a consolidation above the $1,900 level may help to mitigate the selling pressure ahead of the Shappella upgrade.
Featured image from Unsplash, chart from TradingView.com 
Source: Read Full Article