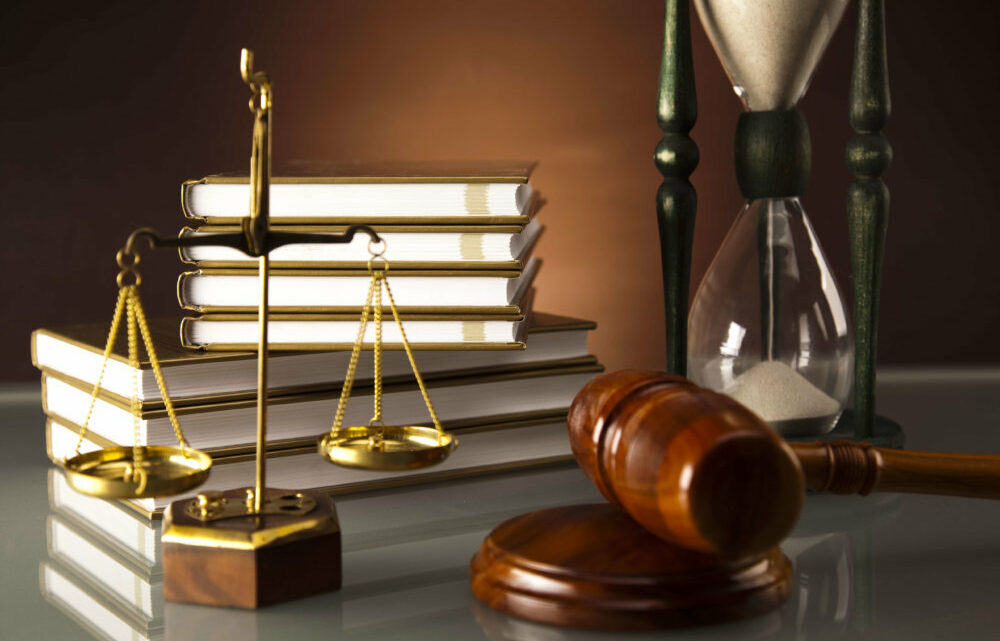 Appellate Court to Hear Grayscale Case Against the SEC
April 5, 2023
Earlier today, we published an article talking about a lawsuit between Alameda Research and Grayscale. The former is suing the latter and claims it's holding roughly $9 billion in investment funds that can (and should) be going to its many customers.
Grayscale Is Going After the SEC
As it turns out, Grayscale is involved in a whole separate lawsuit against the Securities and Exchange Commission (SEC). Not long ago, the agency turned down the company's application for a bitcoin exchange-traded fund (ETF). This wasn't a surprise given that the agency has done this with many companies, and it appears hellbent on ending all crypto-related innovation.
However, Grayscale didn't take the maneuver sitting down. It filed suit against the firm and a federal appellate court judge is now set to hear arguments regarding the case. Many are keeping their fingers crossed and waiting with bated breath hoping the judge sees things in Grayscale's favor. Should this occur and an ETF is indeed given rightful passage, things could really be cemented in stone for the crypto industry and the move could legitimize it in a way like never before.
Donald Verrilli Jr. – an Obama-era U.S. solicitor general that also serves as the lead counsel for Grayscale – explained in a recent statement:
The most basic way in which an agency can act in an arbitrary and capricious manner is to take like cases… and treat them differently, and essentially, that's what we have here.
The SEC has long made itself an enemy of sorts to the crypto space. Not long ago, the agency went after Kraken and engaged in legal proceedings against the crypto exchange that caused it to part with a $30 million penalty fee. As part of a settlement, the firm was also forced to end all staking services.
This caused many people to worry that the SEC was going to attack all staking outlets in the U.S., and industry heads like Brian Armstrong of Coinbase fame said they would defend staking to the death if they felt doing so was necessary.
So Much Room for Improvement
While a bitcoin ETF has indeed been permitted within America's borders, it was not based on spot trading (i.e., physical bitcoins) and was instead lying on the backs of futures, which many analysts said were inferior. In addition, the futures were governed under a 1940s law that many felt did not encompass the technological prowess of bitcoin or blockchain.
Another company to submit a bitcoin ETF application – only to see it rejected – in the past few years was Valkyrie Investments Inc. The company's CIO Steven McClurg recently emerged to say he doesn't believe a spot-traded bitcoin ETF will be approved by the SEC within the next year, and that investors will likely get stuck waiting further.
Source: Read Full Article