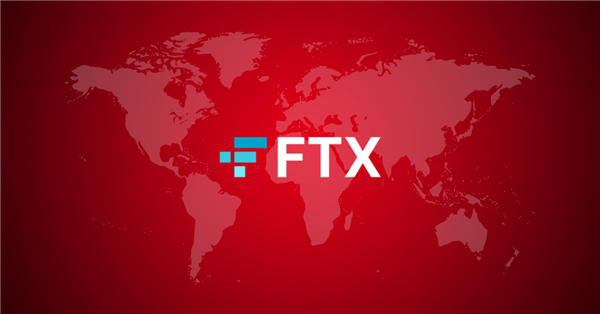 The Inside Story Of FTX's Collapse: A Former Engineer Breaks Silence! – Coinpedia Fintech News
August 24, 2023
Aditya Baradwaj, a former engineer at Alameda Research, has come forward with shocking revelations about his experience working with Sam Bankman-Fried (SBF), his former boss and the founder of FTX. Baradwaj's account unveils the audacious vision, extravagant lifestyle, and eventual downfall that has shaken the cryptocurrency world.
The Mystery of Alameda Research and FTX
Imagine walking past an ordinary office building daily and later discovering it houses a multi-billion-dollar crypto trading firm. That's precisely how Baradwaj describes the headquarters of Alameda Research. Hidden among seminaries, the enigmatic office was the nerve center for FTX, a firm that was about to change his life forever.
A Charismatic Leader: SBF
SBF's unique character stands out in Baradwaj's account. Playing League of Legends while discussing decentralization and cryptocurrencies, Sam appeared as a contradictory figure with a fascinating blend of ambition and humility.
The Grand Vision or Illusion?
From planning to move the company to the Caribbean to discussing future technologies and effective altruism, SBF's ideas went far beyond the crypto exchange. He aimed to create a growing sphere of influence, an ambitious and grand plan to reshape the world.
SBF's bold visions lured in employees, including Baradwaj. The promise of doing good, mingled with a lifestyle of opulence and mingling with celebrities, made the company's vision irresistible.
The Dark Side of SBF
But the glitz and glamour hid a seedy underside. Careless risk management, technical debt, wasteful spending, and a general disregard for rules painted a picture of a company on the edge of catastrophe.
The Collapse of a Dream
Ultimately, the irresponsible practices led to the collapse of FTX, leaving customers, investors, and employees financially devastated. SBF's failure to follow through on his ambitious promises has left a trail of ruin, both in physical terms and in the lives of those who trusted him.
From dazzling visions to irresponsible actions, the story of SBF and his companies is a roller coaster of ambition, extravagance, and failure. Are we blinded by the glitter without seeing what's underneath? Those interested in delving further into the secrets within FTX/Alameda can follow Baradwaj's thread, where he promises to reveal more about his time inside FTX
Source: Read Full Article