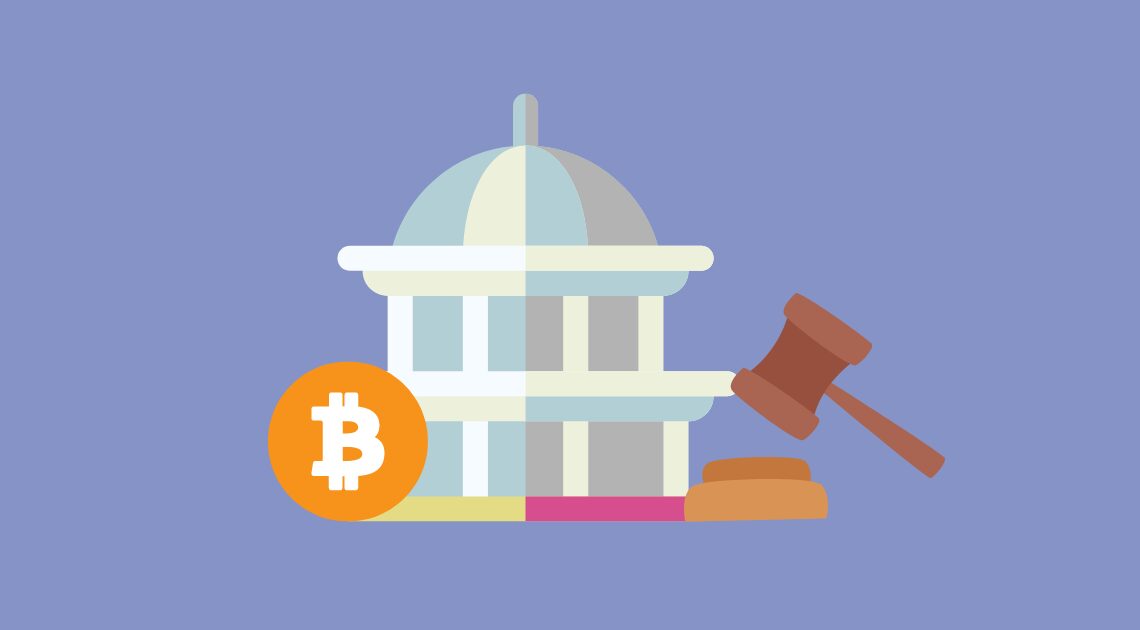 It's Time for Higher Courts to Weigh In: Judge Torres, Ripple, SEC, and Terra's Legal Standoff – Coinpedia Fintech News
August 24, 2023
The case against Ripple Labs by the Securities and Exchange Commission (SEC) has reached a critical juncture. Recently, Judge Torres granted the SEC's request to file an interlocutory appeal, a complex legal maneuver that may prompt a circuit court to weigh in sooner rather than later.
This move by the SEC could have broad implications for the entire crypto industry. It might set a precedent for how similar cases are handled in the future.
Terraform Labs: Another Perspective
Not long after Judge Torres's ruling in the Ripple case, Judge Rakoff issued his opinion in Terraform Labs, denying Terra's motion to dismiss. A higher court weighing in could reconcile these two contrasting viewpoints. Is this judicial wisdom, or are we witnessing the legal system playing catch-up with technology they don't fully comprehend?
Tornado Cash and the Quagmire of DAOs
In the case of Van Loon v. OFAC, related to Tornado Cash, the court's order had some questionable language concerning Decentralized Autonomous Organizations (DAOs). This case's result may pave the way for a better understanding of DAOs' legal status and could end up in the 5th Circuit, which tends to be far less deferential to the government.
The Judges Decide, But Who Judges the Judges?
With judges at odds and complex legal issues at play, the cry for a higher court to step in grows louder. The contrasting decisions between Ripple and Terraform Labs, the intricacies surrounding DAOs, and other emerging legal challenges highlight the urgent need for clarity and consistency.
A circuit split may be on the horizon, possibly even leading the issue up to the Supreme Court of the United States (SCOTUS).
With all this legal back-and-forth, one might be forgiven for craving some clarity. Do we need higher courts to step in? Possibly. But the question remains, Who will judge the judges, and will they do so with an understanding of the crypto landscape
A Glimpse into the Future
While Congress is busy crafting laws to increase clarity around crypto, the court system is gearing up to make significant decisions that will impact the industry. The legal battles of today may shape the regulatory environment of tomorrow.
As Marisa Tashman Coppel, a lawyer and senior Counsel at Blockchain Association, aptly summarized through her tweets, the time for higher courts to weigh in is now. 
Source: Read Full Article