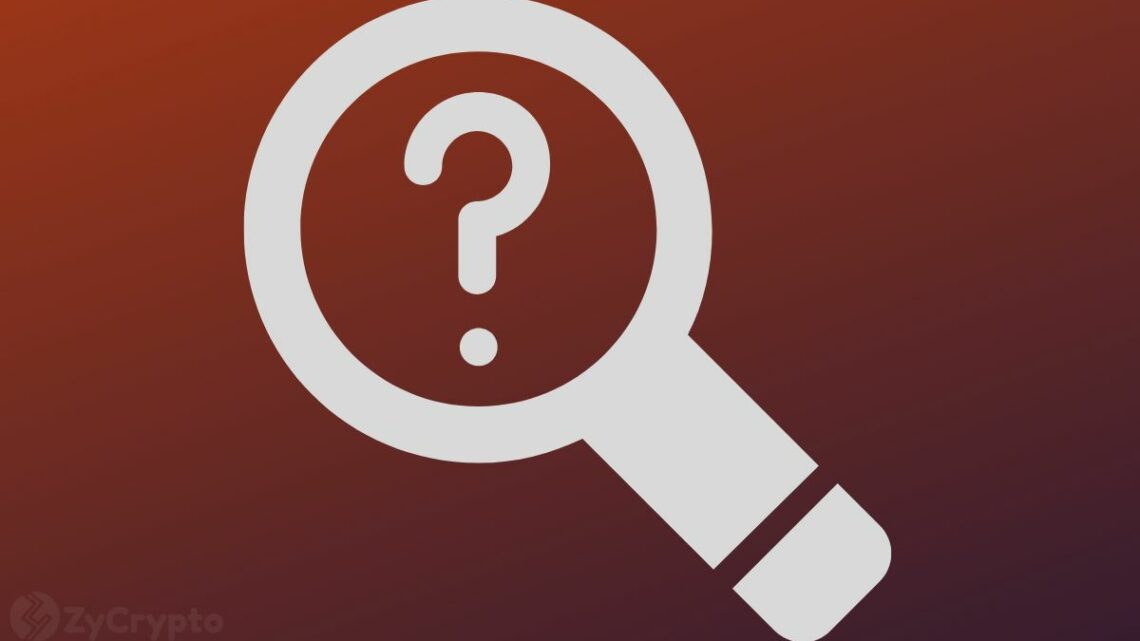 Singapore Ponders Over Impact Of The FTX Contagion
November 21, 2022
In response to media queries, the Monetary Authority of Singapore (MAS) was neither licensed nor exempted from licensing and did not operate in Singapore. In a press release dated November 14, 2022, The MAS said that it did not rule out the possibility that FTX onboarded Singapore users as they could directly access overseas service providers.
In December 2021, Binance.com withdrew its application for a licence to operate a cryptocurrency exchange and acquired a stake in a regulated exchange, HGX, in Singapore. Some analysts believe this action may have driven some Singapore users to invest in FTX.com.
In a 2021 tweet, Binance co-founder and CEO Changpeng Zhao (CZ) said: "Clarification. Binance made a sizable investment into regulated exchange HGX last week. This investment made our own application somewhat redundant. We will continue to work through our partners to grow the crypto industry in Singapore. Onwards". 
Temasek, an investment company, headquartered in Singapore, invested in FTX. According to a November 17, 2022 statement on their website, Temasek stated that they had invested US$ 210 million for a minority stake of about 1% in FTX International and invested US$65 million for a minority stake of about 1.5% in FTX US, across two funding rounds from October 2021 to January 2022. 
Temasek further stated that it had a US$297 billion portfolio as of 31 March 2022, mainly in Singapore and the rest of Asia. Temasek stated that in view of FTX's financial position, they decided to write down their full investment in FTX, irrespective of the outcome of FTX's bankruptcy protection filing.
In an interview during the Bloomberg New Economy Forum on November 17, 2022, in Singapore, Deputy Prime Minister Lawrence Wong said that Singapore was not open to crypto speculation and was already looking at tightening rules and retail investors' access to crypto.
The comments by MAS on FTX.com further clarified that Quoine, a financial technology company headquartered in Japan and operates the Liquid exchange in Singapore, is currently exempt from licensing and that its licence application was under review.
MAS advised that the funds of Singapore investors in FTX.com were not under Quoine, as FTX.com and Quoine operated as separate legal entities. In addition, MAS stated that it did not require FTX.com to migrate its Singapore users to Quoine.
Since 2017, the MAS has continually reminded the general public about the hazards of dealing with cryptocurrency.
Source: Read Full Article