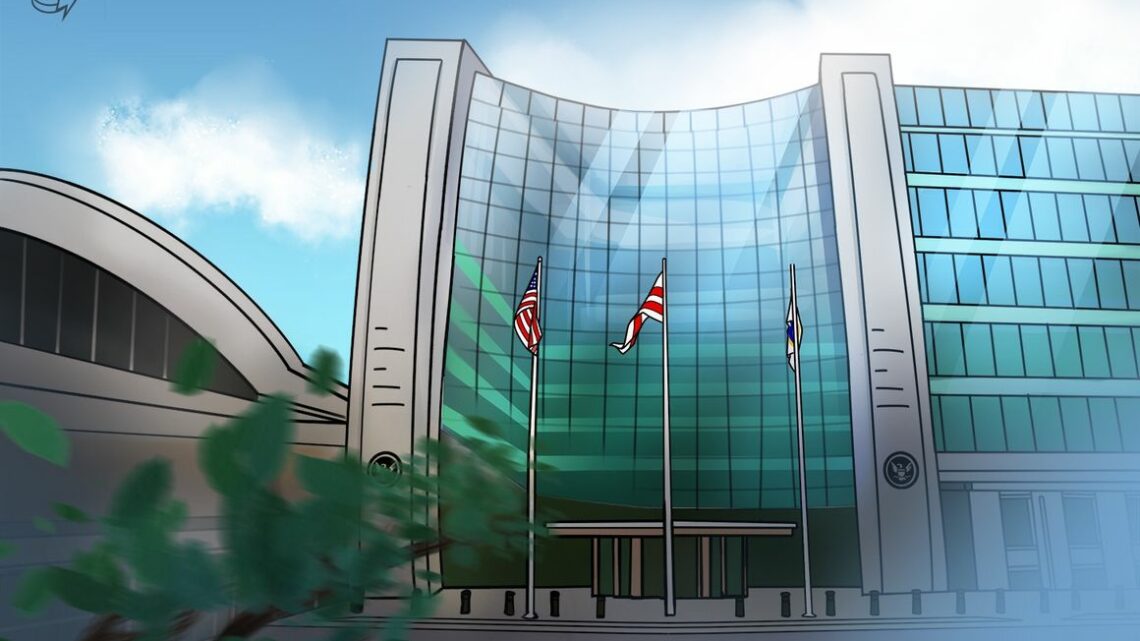 SEC announces $24M settlement for case against Bittrex and its former CEO
August 10, 2023
The United States Securities and Exchange Commission (SEC) has announced an agreement with crypto trading platform Bittrex and co-founder and former CEO William Shihara for operating an unregistered exchange.
In an Aug. 10 notice, the SEC said Bittrex and Bittrex Global agreed to pay $14.4 million in disgorgement, $4 million in prejudgment interest, and $5.6 million in civil penalties to settle the legal dispute with the federal regulator. The agreement is still subject to court approval.
"For years, Bittrex worked with token issuers to 'scrub' their online statements of any indicia that they were investment contracts — all in an effort to evade the federal securities laws," said SEC enforcement director Gurbir Grewal. "Today's settlement makes clear that you cannot escape liability by simply changing labels or altering descriptions because what matters is the economic realities of those offerings."
The SEC's complaint filed in April claimed Bittrex and Shihara operated an unregistered national securities exchange, broker, and clearing agency. The financial regulator also filed a separate enforcement action against Bittrex Global for "its operation of a single shared order book along with Bittrex".
This is a developing story, and further information will be added as it becomes available.
Source: Read Full Article