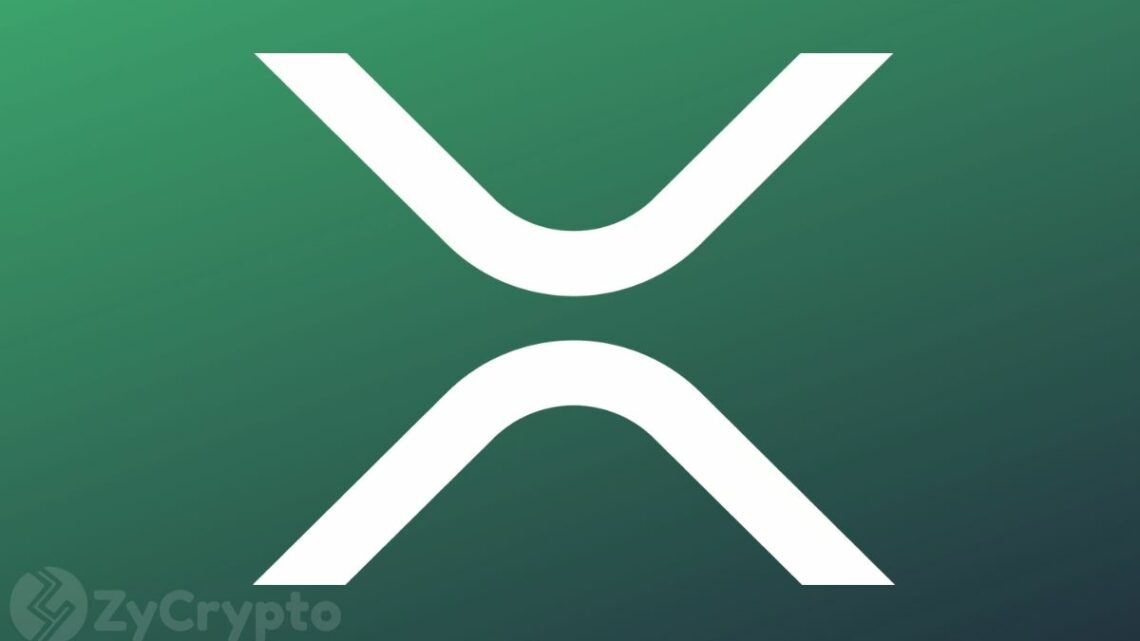 Ripple's XRP Primed For Ballistic Rally Amid Adoption By Banks in Indonesia, Philippines, Vietnam
September 9, 2023
International remittance service provider SBI Remit, part of the SBI Group, has made an exciting announcement regarding its South East Asia operations. According to a blog post, SBI Remit is increasing its reach in the region with the help of Ripple. Both companies, who have been in a long-term partnership, continue their work in building global rails for the future financial system.
In the announcement, SBI said it would provide cross-border money transfer services to the Philippines, Vietnam, and Indonesia. SBI Remit, which has facilitated payments through Ripple since 2017, introduced international money transfers in 2021. Using XRP as a bridge currency between legal tender currencies and a crypto wallet in the Philippines made them the first in Japan to offer this service.
Quick, Low-Cost, and Scalable Transfers
Due to high remittance activity in these countries, RBI is expanding this service to bank accounts in the Philippines, Vietnam, and Indonesia. The goal is to provide quick, low-cost, and scalable international money transfers, strengthening Ripple's and SBI's competitiveness in the industry.
SBI Remit will send money transfer requests from customers and will send XRP in response to those requests in real time. SBI partners with Tranglo, another Ripple partner, to enable customers to receive remittances in the local legal tender.
Japan has a long history with XRP and Ripple; only in April 2023 did Japanese banks Yamaguchi, Momiji, and Kitakyushu adopt MoneyTap. The peer-to-peer lending app uses RippleNet and was launched jointly by Ripple and SBI Holdings in 2018. The banks which adopted MoneyTap have several hundred branches in Japan, highlighting the continued expansion of crypto-based services.
As Adoption Increases, Will Price Follow?
The move by SBI Remit continues the increasingly bullish narrative for XRP. As the use of XRP and ODL increases, so should demand for XRP. The price expectations, however, have so far come short of what some had hoped for. At the time of writing, XRP trades hands at $0.503, down 18.3% from last month. The price of XRP had taken off after Judge Torres granted Ripple a partial win against the SEC in July. The price went from $0.47 to $0.83 but has since lost most of these gains.
This comes on the back of uncertainty around the legal proceedings with the SEC when the agency filed a motion for interlocutory appeal. Ripple had filed its opposition with a response by the SEC due Friday, September 8. It should be noted that the SEC is not questioning the status of XRP but rather programmatic and other sales by Ripple and its executives.
Source: Read Full Article