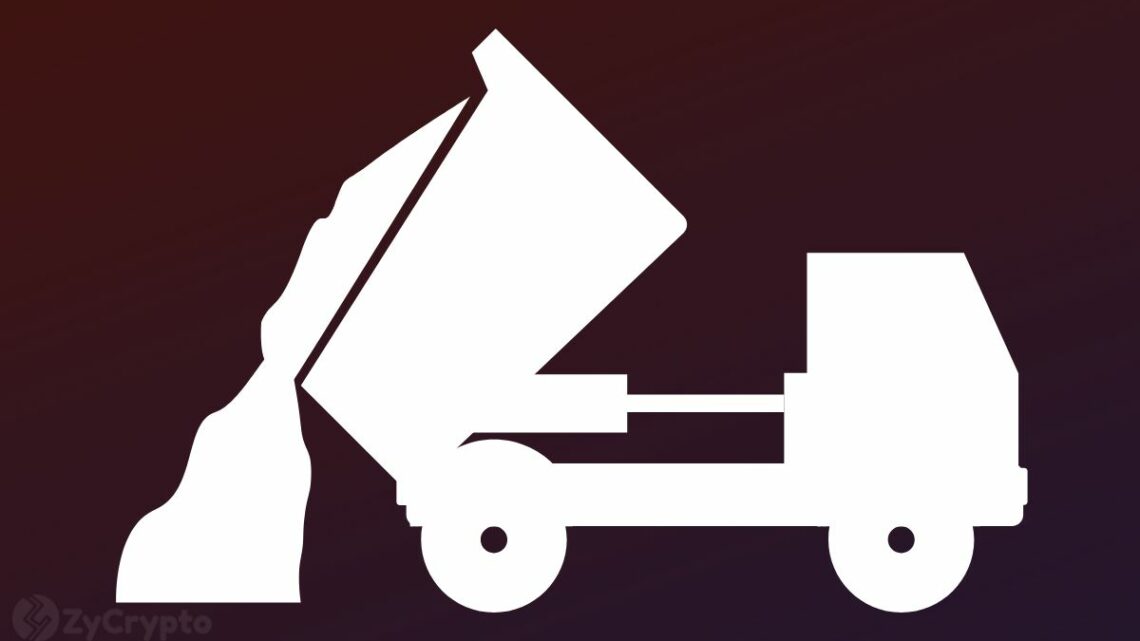 Potential FTX Liquidation Spark Fears of a Solana, DOGE Dump
September 12, 2023
The cryptocurrency community is currently grappling with growing apprehension regarding the looming possibility of massive liquidations by FTX, even as crypto prices struggle to stabilize.
This renewed fear comes after a filing on Monday, September 11, revealed that FTX's assets of around $7 billion include roughly $1.3 billion worth of liquid crypto assets (excluding stablecoins). Notably, the document showed that FTX's most significant holdings include $1.2 billion in SOL tokens, representing their portfolio's most substantial digital asset holding. Alongside SOL, FTX maintains roughly $560 million in Bitcoin holdings and $192 million in Ether.
Additionally, the exchange was seen to be holding about $20 to $30 million in APT, DOGE, TRX, and MATIC.
The document further indicated that FTX possesses 38 properties in the Bahamas, collectively appraised at around $199 million. And while the exchange has already managed to secure $2.6 billion in cash since its collapse in November of the previous year, it recently petitioned the court for permission to liquidate recovered cryptocurrency assets to repay creditors.
Notably, what has the market on edge isn't just the sheer value of these crypto assets but, more importantly, their proportion concerning their actively traded volumes.
Nonetheless, as per crypto research firm Messari, the prospective sale of FTX's Bitcoin holdings, making up approximately 1% of Bitcoin's weekly trading volume, is unlikely to inflict severe repercussions on the markets. This assessment stems from the belief that the market possesses sufficient resilience to absorb a substantial portion of the potential selling pressure, a sentiment also echoed concerning Ethereum.
Furthermore, only $9.2 million worth of SOL is anticipated to unlock monthly. While SOL and APT hold substantial USD values and sway market volumes, they are part of Alameda and venture components, comprising primarily non-immediately tradable vesting tokens. Messari says this measure "significantly reduces the liquidation impact and places it more in line with the manageability of BTC & ETH liquidations."
However, the scenario takes on a riskier complexion when considering DOGE, TRX, and MATIC, which exhibit lower liquidity levels. As per the firm, FTX's $20-30 million holdings in these tokens constitute a substantial 6-12% of their weekly trading volumes, rendering them more susceptible to pronounced market impacts.
That said, however, there remains a glimmer of hope for the potential resurrection of FTX through a strategic reboot, as indicated by the court filing. Since May, debtors have been actively exploring the possibility of reviving the exchange, having already engaged with 75 potential bidders for their proposals. The court filing suggests that these proposals are under thorough evaluation, with the timing of any potential transaction contingent on multiple factors, including bidder preparedness.
Source: Read Full Article