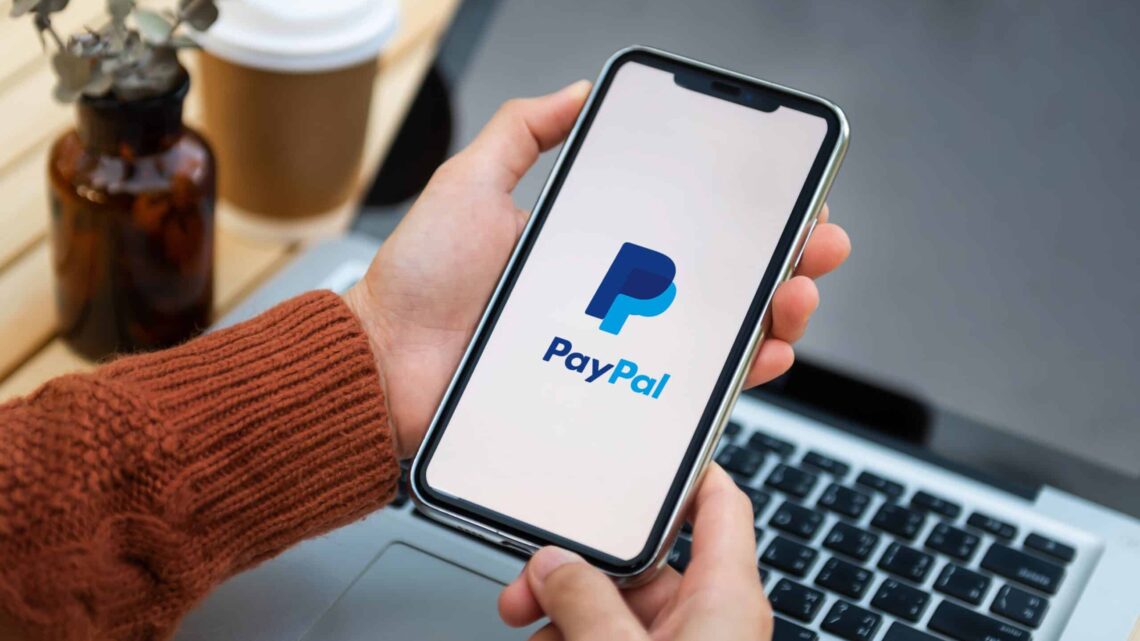 PayPal's PYUSD Launch Triggers Calls For Stablecoin Bill
August 8, 2023
United States Republican Patrick T. McHenry, Chair of the House Financial Services Committee, has released a statement calling for the need to pass the Stablecoin Bill in the wake of PayPal's launch of its own stablecoin PYUSD. 
The Call For A Stablecoin Law
According to the statement, McHenry believes stablecoins are the "pillar of our 21st-century payments system." However, they must be regulated to reach their full potential. 
 Part of the statement read:
This announcement [Paypal's PYUSD Launch] is a clear signal that stablecoins—if issued under a clear regulatory framework—hold promise as a pillar of our 21st century payments system," said Chairman McHenry. "Clear regulations and robust consumer protections are essential to enabling stablecoins to achieve their full potential. That's why it's more important than ever that Congress enact legislation to provide comprehensive digital asset regulation, especially for stablecoins."
McHenry also recognizes the role of Congress in providing regulatory certainty to the crypto industry and the need to enact these laws that can keep the US at the "forefront of digital innovation."
The bipartisan Clarity for Payment Stablecoins Act recognizes the strong role that states have played in regulating digital asset firms and builds on successful state regimes, like New York's. We are currently at a crossroads to keep America at the forefront of digital asset innovation. Congress is making significant, bipartisan progress on legislation to ensure the U.S. leads the financial system of the future. We must finish the job.
The bipartisan Clarity for Payment Stablecoins Act, which was advanced by the House Financial Services Committee last month, is a legislative framework that seeks to regulate payment stablecoins. Many will be hoping that this bill could spearhead the passing of other crypto-related bills. 
PayPal Continues Journey Into Web3
On August 7, payment platform PayPal announced the launch of its dollar-backed stablecoin, PayPal (PYUSD), in collaboration with Paxos (Paxos also happens to be the issuer of Binance's BUSD). This is part of Paypal's efforts to increase its Web3 offerings as the company believes that fully-backed, regulated stablecoins can transform payments in the Web3 space.
"The shift toward digital currencies requires a stable instrument that is both digitally native and easily connected to fiat currency like the U.S. dollar," said Paypal's President and CEO Dan Schulman. "Our commitment to responsible innovation and compliance, and our track record delivering new experiences to our customers, provides the foundation necessary to contribute to the growth of digital payments through PayPal USD."
This isn't Paypal's first attempt at launching a stablecoin. In 2021, the company explored the possibility of launching a stablecoin but faced a setback following heightened regulatory scrutiny from the US Securities and Exchange Commission (SEC). 
Source: Read Full Article