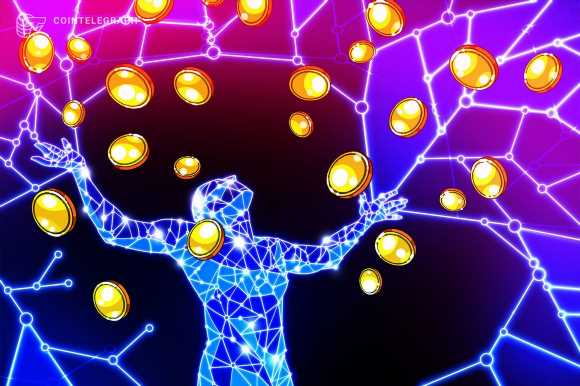 Metaverse project The Sandbox unlocks $133M worth of tokens
August 14, 2023
Metaverse platform The Sandbox (SAND) has unlocked a total of 332 million SAND tokens, which is around 16% of the digital asset's current circulating supply. The unlocked tokens are worth around $133 million at the time of the unlock. 
On Aug. 14, The Sandbox proceeded with its scheduled unlock for over 300 million tokens. According to the vesting schedule tracker Token Unlocks, The Sandbox unlocked 71 million for its team, 37.5 million for its advisors, 96.8 million for its company reserve, 24 million for its strategic sale buyers and almost 103 million tokens for its seed sale participants. Each of these holders are now able to trade their tokens into the open market.
A token unlock is normally very bearish for digital asset prices, as it unfreezes liquidity and injects it into the open market. The SAND token has been on a bearish trend since 30 days ahead of the unlock. 
On July 15, the token hovered around $0.45. The price then dropped to $0.39 at the time of writing. Currently, SAND's 24-hour trading volume sits at $106 million according to coin information website CoinGecko.
The schedule for the next batch of unlocks for SAND tokens is on Feb. 14, 2024. By that time, around 205 million tokens will be unfrozen and allocated to its team, company reserve and advisors. 
Related: Wintermute moves over $4M of Optimism tokens to Binance ahead of OP unlock
Meanwhile, The Sandbox has consistently been onboarding various players into the metaverse. On July 28, the company partnered with the British Museum in an effort to make artifacts within the museum's collection more accessible to the public. The partnership allows The Sandbox players to learn about history, art and culture through the museum.
Magazine: Web3 Gamer: Zuckerberg's metaverse losses, NFT game on Discord, Gods Unchained hot take
Source: Read Full Article