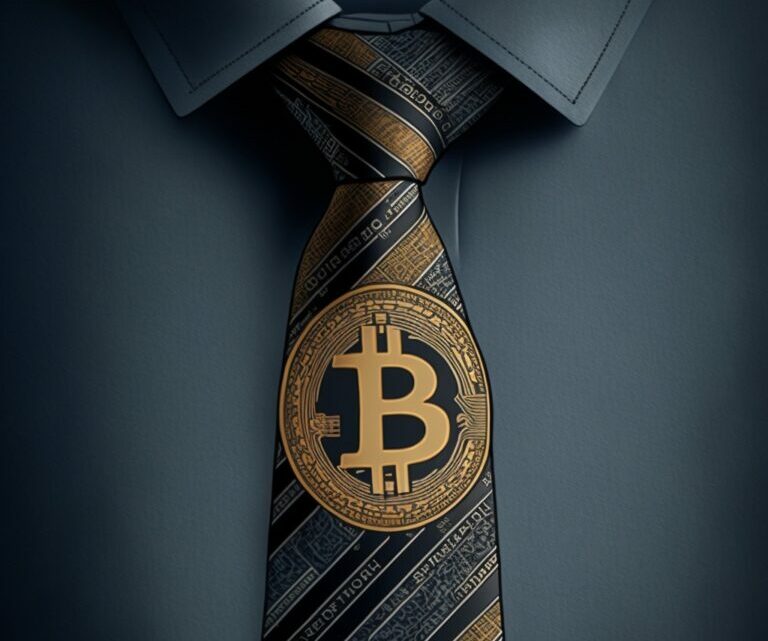 Jay Clayton on Inevitable Approval of a U.S. Spot Bitcoin ETF
September 3, 2023
On 31 August 2023, the U.S. Securities and Exchange Commission (SEC) announced a delay in its decision-making process for seven spot Bitcoin ETF proposals.
The regulatory body is currently navigating through a multitude of new applications. The decision deadlines for a range of funds, including BlackRock's iShares Bitcoin Trust, Fidelity's Wise Origin Bitcoin Trust, VanEck Bitcoin Trust, WisdomTree Bitcoin Trust, and Invesco Galaxy Bitcoin ETF, have been extended to October 17. The Valkyrie Bitcoin Fund has a new deadline of October 19, and the Bitwise Bitcoin ETP Trust will have its decision deferred until October 16.
The SEC cited the need for additional time to thoroughly review the proposed rule changes and address any concerns. The agency specifically mentioned that the WisdomTree proposal would require more time for consideration. The SEC has not yet approved any spot Bitcoin ETFs due to potential fraud and market manipulation concerns.
On 29 August 2023, the U.S. Court of Appeals for the D.C. Circuit ruled that the SEC must review Grayscale Investments' application to convert its "Grayscale Bitcoin Trust" product to a spot Bitcoin ETF.
Circuit Judge Neomi Jehangir Rao stated:
"It is a fundamental principle of administrative law that agencies must treat like cases alike. The Securities and Exchange Commission recently approved the trading of two bitcoin futures funds on national exchanges but denied approval of Grayscale's bitcoin fund. Petitioning for review of the Commission's denial order, Grayscale maintains its proposed bitcoin exchange-traded product is materially similar to the bitcoin futures exchange-traded products and should have been approved to trade on NYSE Arca. We agree. The denial of Grayscale's proposal was arbitrary and capricious because the Commission failed to explain its different treatment of similar products. We therefore grant Grayscale's petition and vacate the order."
Clayton expressed little surprise at the delay. He noted that the SEC's postponement aligns closely with the timeframe set by the DC Circuit Court for reconsidering its earlier rationale against approving a Bitcoin ETF.
Clayton emphasized that the SEC must differentiate between securities and non-securities offerings in the crypto landscape, including stablecoins. He also pointed out that the SEC is not the sole financial regulator wrestling with these issues; other financial regulatory bodies are also in the mix.
When questioned about whether he would have approved a Bitcoin ETF, Clayton refrained from giving a direct answer. However, he clarified that Bitcoin is not a security and that retail and institutional investors have strong interest in accessing it. He also mentioned that reputable financial providers are eager to offer Bitcoin products to the general public. According to Clayton, approving a Bitcoin ETF is "inevitable," and the disparity between futures-based and spot-based Bitcoin products is unsustainable.
The SEC's deferral has raised queries about whether the agency is seeking new reasons to reject Bitcoin ETF applications. Clayton believes that the SEC is using this time to reassess its stance, particularly as large financial institutions have entered the market with surveillance mechanisms, arguing that the spot Bitcoin market is not easily manipulated.
He concluded by saying that he expects we will see "progress on this going forward."
https://youtube.com/watch?v=WudbiBkZBC0%3Fstart%3D1%26feature%3Doembed
Featured Image Credit: Midjourney
Source: Read Full Article