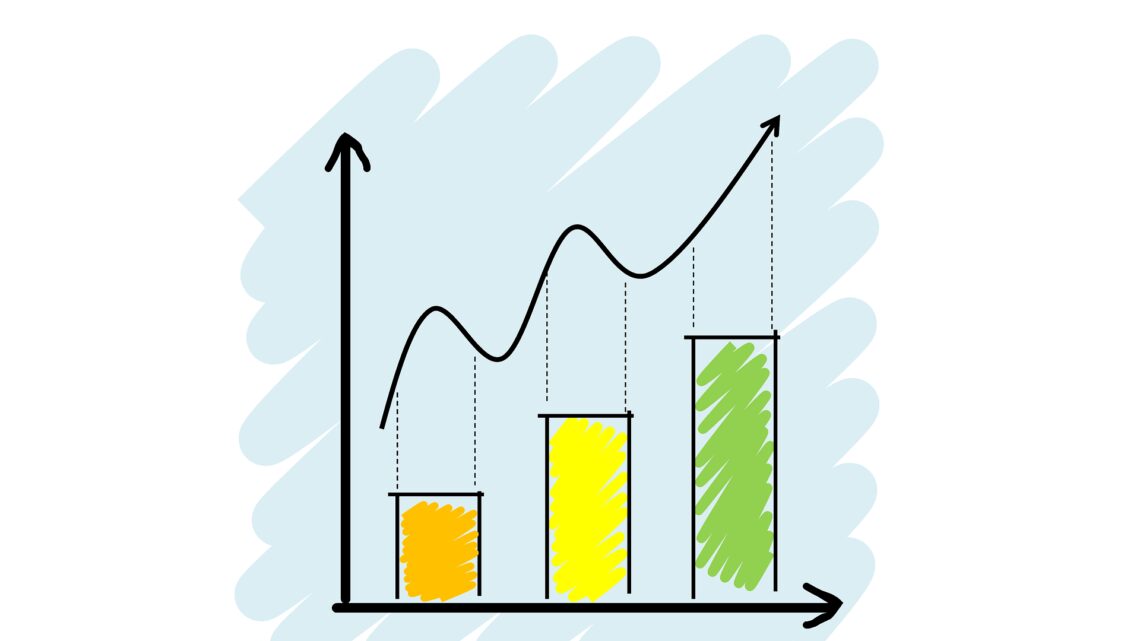 HBAR Spikes 15% In One Day, Can Bulls Sustain the Momentum?
August 14, 2023
HBAR has soared with momentum after the US Federal Reserve adopted the Hedera Hashgraph-based Dropp micropayments platform. According to the announcement, Dropp is now on the list of service providers on Fed's FedNow instant payment system. 
Following this news, HBAR's market sentiment improved, causing a rapid price surge that propelled the token from $ 0.0561 to $0.06544. This represents an over 16% increase in the last 24 hours. However, HBAR price has crossed the overbought region, raising questions about how long the current rally can last.
FedNow Adds Hedera Hashgraph-Powered Dropp To Its List Of Service Providers
On July 20, the US Federal Reserve launched the FedNow instant payment system. This payment system allows banks and credit unions to transfer money for customers any time, any day, instantly.
However, according to the latest development, FedNow adopted Dropp, a micropayment platform built on Hedera as a service provider. Dropp allows users to use micropayments for small-valued transactions in USD Coin (USDC), HBAR, and US dollars.
Related Reading: SHIB, PEPE, APE Gain Against Bitcoin, Santiment Explains What This Means
Adopting Dropp as a FedNow service provider implies that banks and other financial service providers can use the micropayment platform for real-time payments. This feat marks a milestone for Hedera as FedNow indirectly supports the token, granting the Hedera blockchain support from traditional finance companies. 
Similarly, Hedera is already benefiting from this partnership as its price has increased by over 16% in the last 24 hours. Also, Hedera garnered massive investor attention in the past week due to increased partnerships, such as South Korean automobile companies Kia and Hyundai, which have adopted Hedera's infrastructure to track vehicle carbon emissions.
HBAR Price Outlook; How Long Can The Bulls Hold?
HBAR soared over 16% within a few hours after the FedNow support announcement. That brought the token's seven-day price increase to nearly 17%.
In addition, HBAR's valuation is now 25% higher than its price 30 days ago. HBAR trades at $0.065, with a day high of $0.06625 and a low of $0.05046.
One remarkable thing about HBAR's performance is the massive surge in trading volume, which signifies increased network activity and investor interest. As of the time of writing, HBAR has recorded an over 1,219% surge in 24-hour trading volume, after securing its position as the highest-gaining cryptocurrency today. 
According to the daily chart, HBAR trades above two key support levels at $0.063035 and $0.06005. Moreover, the bulls have formed green bars above the support levels as they vie to push HBAR to higher highs.
The Relative Strength Index is at 72. But while this signifies increased buying pressure, the sideways movement of the RSI graph suggests a weakening trend. So HBAR buyers have reached saturation and are probably about to lose momentum.
Additionally, the faded green histogram bars show the buying demand for HBAR tokens has dwindled slightly. If this continues, the HBAR rally could stall, allowing the bears to push prices downward.
Source: Read Full Article