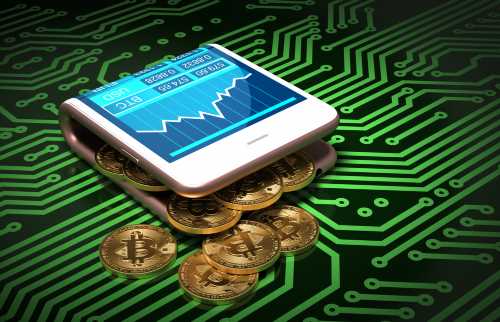 FTX Has Uncovered Several Lost Assets
February 2, 2023
Representatives of the now fallen crypto exchange FTX say the company has uncovered about $5 billion in new assets which consist of crypto, cash, and liquid investment securities.
FTX Has Found About $5 Billion in Assets
The firm will put this money towards paying the many debts it now owes and to alleviating the needs of its creditors. Notice of the assets was released to the public by the exchange's head lawyer Adam Landis.
Last December, executives of FTX claimed to have tracked down as much as $1 billion in assets. This new money is considerably more, though it's unlikely to change the game of the trading platform, which is currently undergoing bankruptcy proceedings. In a statement, Landis said:
We are building financial statements from the ground up using the general ledger and bank transaction records rather than the previous incomplete and unreliable financial statements of the debtors. This will put us in a position to describe the financial results of the debtors accurately for the first time. We also are well underway on plans to monetize over 300 other nonstrategic investments, with a book value of over $4.6 billion.
The drama surrounding FTX continues to grow given that the once head executive of the company – Sam Bankman-Fried – has been arrested and is now awaiting trial at his parents' house in Northern California. Extradited from the Bahamas, it is alleged that SBF and fellow executives of FTX took part in fraudulent activities that included using customer funds to pay back loans taken out by SBF's fellow company Alameda Research.
In addition, it's being reported that they used clients' money to purchase real estate in the Bahamas, the country where FTX is headquartered. At the time of writing, the securities regulator of that nation is holding approximately $425 million once owned by the exchange.
Despite finding a substantial amount of money, the company is still in a very dark place it's not likely to get out of anytime soon. It is estimated that FTX owes money to as many as 50 separate creditors, with its biggest one being owed more than $3 billion. Thus, the funds that have been found would likely only be enough to pay back about two or three of these creditors.
This May Not Help Much
Unless FTX can somehow access hundreds of billions to trillions, the company isn't likely to come out the other end of the tunnel unscathed.
Trouble for the exchange began in November of last year when SBF announced on social media that his company was experiencing a liquidity crunch and needed cash fast. Initially, he turned to Binance for help, hoping the larger company would buy him out, but the firm looked at the problems FTX was allegedly facing and said "no" without hesitation. Bankruptcy and SBF's resignation instantly followed.
Source: Read Full Article