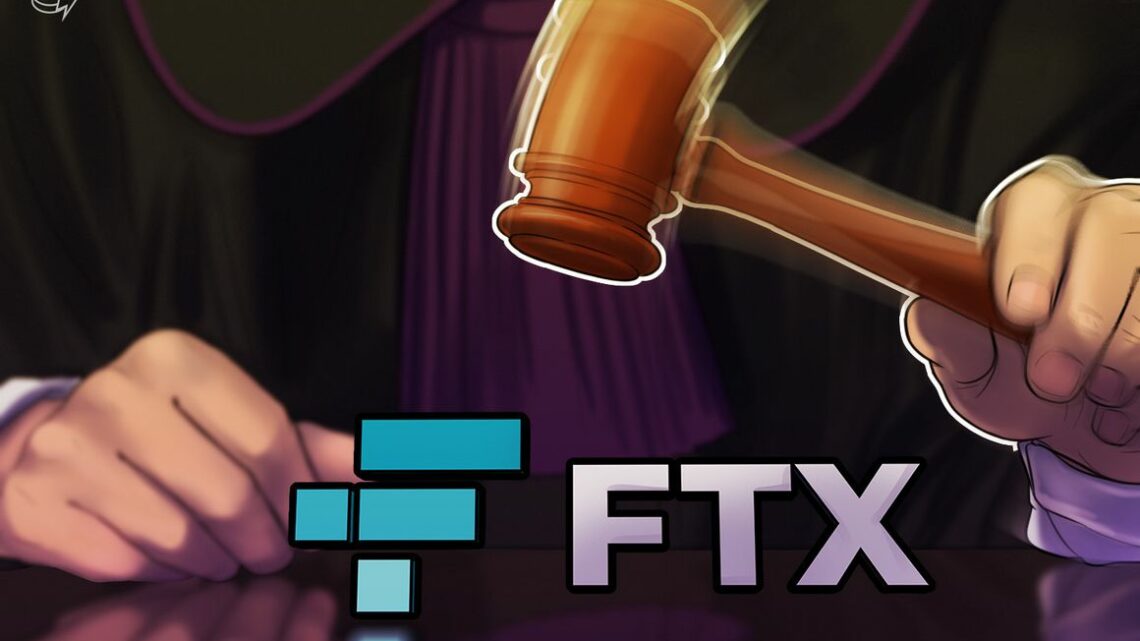 Former FTX exec is planning to plead guilty to criminal charges: Report
September 7, 2023
Ryan Salame, the former co-CEO of FTX Digital Markets, is reportedly planning to plead guilty to criminal charges related to his alleged involvement in illicit activities at the failed cryptocurrency exchange.
According to a Sept. 7 Bloomberg report citing "people familiar with the case", Salame plans to plead guilty to a variety of charges during a scheduled court appearance. His guilty plea would make him one of many executives previously tied to FTX to do so following the exchange's collapse in November 2022.
Court records from the Bahamas suggested Salame was one of the first FTX insiders to tip off the authorities regarding the commingling of funds between Alameda Research and the crypto exchange. Former Alameda CEO Caroline Ellison and FTX co-founder Gary Wang pleaded guilty to federal fraud charges in December 2022. FTX's former engineering director Nishad Singh pleaded guilty to similar charges in February 2023.
FTX Digital Markets was FTX's affiliate in the Bahamas, where many of the executives including former CEO Sam Bankman-Fried were based prior to the company's bankruptcy. Bankman-Fried has pleaded not guilty to 12 criminal charges, which he will address in two trials scheduled to begin on Oct. 2, 2023 and March 11, 2024.
Related: SEC, CFTC press civil charges against former FTX exec Singh parallel to criminal case
At the time of publication, it was unclear what charges Salame could be facing as part of his alleged role in fraud at FTX, but previous reports have suggested prosecutors were investigating him for violations of campaign finance law, related to contributions to his girlfriend Michelle Bond's 2022 congressional campaign. An August filing in federal court said that Salame would not be available to testify against Bankman-Fried in his criminal case and would "invoke his Fifth Amendment right against self-incrimination" if called as a witness.
Collect this article as an NFT to preserve this moment in history and show your support for independent journalism in the crypto space.
Magazine: Can you trust crypto exchanges after the collapse of FTX?
Source: Read Full Article