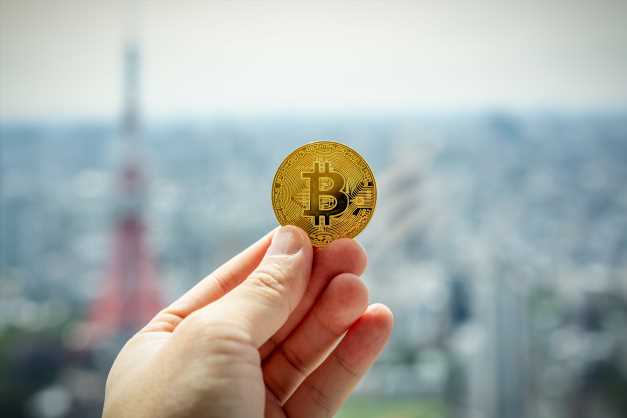 Dormant Bitcoin Wallet With 1,005 BTC Awakens, Sell Pressure Incoming?
August 17, 2023
An anonymous Bitcoin wallet holding 1,005 BTC recently woke up after 13 years of dormancy. This dormant wallet was one of the earliest Bitcoin wallets created, having received its first 1,000 BTC transaction in November 2010, just a little over a year after the Bitcoin mainnet launched. 
During this time of Bitcoin's humble beginnings, its price never even broke above $0.20. However, the recent reactivation of this wallet has sparked speculation of whether a massive sell-off of the coins could be incoming.
💤 💤 💤 A dormant address containing 1,005 #BTC (29,750,772 USD) has just been activated after 12.8 years!https://t.co/rLkpUZUvfH
— Whale Alert (@whale_alert) August 14, 2023
Cold Storage Just Turned Hot
Reactivation of old and dormant wallets containing massive amounts like this often sparks speculation about who controls them, especially as dormant wallets get reactivated from time to time. 
2023, in particular, has witnessed a high number of these Bitcoin wallets coming back to life. According to the Spent Output Age Bands (SOAB) indicator, the number of bitcoins that are between 7 and 10 years old has demonstrated an exceptionally significant increase in the most recent months. 
Using the SOAB indicator, investors are able to determine the age of Bitcoins currently available on the market as the lifespan of bitcoins is broken down into distinct ages. 
Kirill Kretov, a developer who specializes in the creation of automated trading programs, believes that the reactivation may have been carried out by the same entity.
Considering its age, some Bitcoin investors also suggest this wallet might belong to Satoshi Nakamoto himself. However, this case would be very unlikely, as nobody knows who the Bitcoin creator actually is. 
BTC price falls to $28,500 | Source: BTCUSD on Tradingview.com
Bitcoin Selling Pressure Incoming?
On-chain data shows that the last transaction on this wallet was in April 2011, where it received 5 BTC. Data from Coinmarketcap shows that the price of Bitcoin at this time was around $1.99. 
However, due to the consistent growth of Bitcoin over the last decade, the owner of this wallet now has over $29 million worth of Bitcoin at their disposal at the current BTC/USD exchange rates. This represents a gain of over 8.8 million percent from the wallet's last transaction. 
This move could be bearish though if they decided to sell all of their holdings, it could introduce a fair amount of selling pressure on Bitcoin and cause the price to drop, at least temporarily. However, the owner has only moved the BTC to another wallet and not an exchange, suggesting they are more interested in HODLing – the option least likely to impact the market since the BTC would remain dormant.
At the time of writing, bitcoin is trading at $28,501, down 2.24% in the last day.
Source: Read Full Article