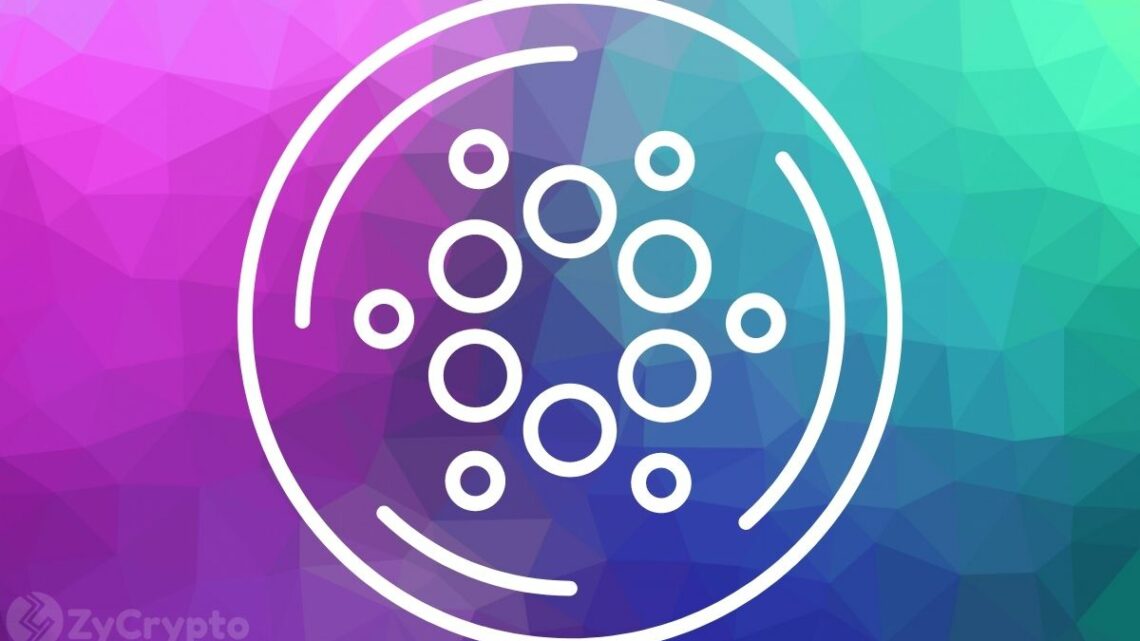 'Cardano Is Here To Stay,' Says Creator Charles Hoskinson As ADA Continues To Unravel
August 26, 2023
Crypto Twitter is well known for its controversies, and Cardano's founder, Charles Hoskinson, is no stranger to its quarrels. In 2020, Hoskinson predicted that "within one year, hundreds of assets would be running on Cardano". When this did not eventuate in 2021, Twitter users quickly called the Input-Output CEO out on this. In 2022, he verbally disputed with Ethereum developers regarding their disregard for Ouroboros, the secure proof-of-stake protocol that Cardano operates on.
And, of course, Hoskinson and the XRP community are no strangers when it comes to exchanges of words between them on the former bird platform. This time, though, it seems the Cardano founder has a go at the broader sector and critics, saying, "No matter how many times the VC coins, the crypto media, or the maxi crowd proclaims we are dead, irrelevant, or failing, we always remind them that Cardano is here to stay".
Cardano has often been criticized for its research-based approach, which "moves slowly and steadily" as opposed to other projects, which "move fast and break things". Hoskinson shared a post by StakeWithPride who said Cardano does not suffer from "reboots, slashing, downtime, DAO hacks, inflation bugs, ledger reversals, forks, narrative changes, value changes, value overflow incidents, and low Nakamoto centralization".
The Nakamoto Coefficient measures how decentralized a blockchain is, an area where Cardano outperforms many competitors. It must be noted that Cardano is still undergoing development phases and is currently working on increased scalability and resource utilization in the Basho phase. Cardano will see a final phase and the ultimate push to being a fully decentralized ecosystem in Voltaire, the last development stage.
Towards a Self-Sustaining Future
While that stage will see Cardano become self-sustaining, with the network being governed by participants holding ADA, the network holds an impressive record. Cardano has a perfect track record regarding the up-time of the blockchain. Since launching in 2017, there has been zero downtime, making it one of the most stable blockchain ecosystems.
The security and efficiency of Cardano are parts due to the large amounts of ADA being staked. Despite the criticism, Cardano continues growing and steadily adding projects to the ecosystem. Over 130 projects a week are launching as the blockchain continues developing.
Regarding decentralization, Hoskinson believes Cardano will set the standard for all other cryptocurrencies. "My belief is that we'll actually be substantially more decentralized than all cryptocurrencies on the market, which is one of the primary goals of these types of protocols." Hoskinson said in May of 2023.
As to the price of ADA, the coin is currently down 5% weekly with the broader crypto market. At the time of writing, ADA changed hands for $0.26 as per data from CoinMarketCap with a market valuation of $9.08 billion, putting it one spot behind Dogecoin in the top ten cryptocurrencies.
Source: Read Full Article