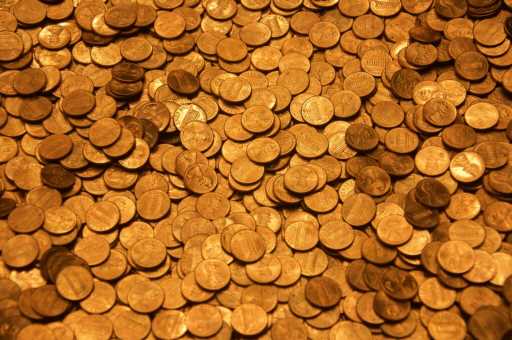 $BNB's Recent 15% Weekly Price Surge Might Be Due For a Correction
November 6, 2022
Summary:
On 5 November, BNB clinched a new all-time high in its

social contributors, social mentions, and social engagements.

The rally in social activity is connected to its price rally in the last month.
While the price might be up now, there are signs that a price reversal might be underway.
During the intraday trading session on 5 November, Binance Coin [BNB] reached a new milestone in its social activity, data from LunarCrush revealed. According to the cryptocurrency social analytics platform, BNB recorded new all-time highs in its daily social contributors, social mentions, and social engagements.
As of 5 November, the count of social mentions for BNB coin totaled 7.25 million. Its total social engagements reached 8.17 billion, while the count of its average social contributors daily was 14,105.
It's happening.
Binance Coin $BNB social contributors, social mentions, and social engagements measured daily have made new ATHs 🚀
👉Insights: https://t.co/L59V6OQTHK pic.twitter.com/W1b5t9JNCV
— LunarCrush (@LunarCrush) November 5, 2022
The surge in the coin's social activity was tied to the recent price rally in the general cryptocurrency market that caused BNB's price to grow by 13% in the last month.
BNB in the last 30 days
As of this writing, BNB exchanged hands at $353.21. Per data from CoinMarketCap, the #4 largest cryptocurrency by market capitalization traded at $313 30 days ago. Within that period, its daily trading volume grew by 12.
On-chain data revealed that the price rally in the last month put many BNB holders in profit. According to on-chain analytics platform Santiment, BNB's market-value-to-realized-value (MVRV) ratio assessed on a 30-day moving average showed consistent growth in the ratio of BNB holders that held at a profit to those that held at a less.
At 23.80% at press time, BNB's 30-day MVRV ratio showed that if all of its holders sold their coins at its current price, they would realize double profits on their investments.
Taking advantage of the price rally in the last month, BNB whales took to filling their bags. According to data from Santiment, the count of all categories of BNB holders grew in the last 30 days. Seeing the most growth was the whale cohort that held between 100,000 to 1,000,000 BNB coins. Their count grew by 16% within the period under review.
Where price might be headed
Assessed on a daily chart, the position of BNB's MACD showed that the coin commenced a new bull cycle on 19 October. Since then, its price has grown by 29%.
Readings of key indicators revealed that BNB was overbought at the time of writing. For example, its Relative Strength Index (RSI) was in an uptrend at 78.67. Similarly, its Money Flow Index was spotted at 85.02.
It is pertinent to note that price reversals are common at these overbought highs as buyers find it difficult to sustain an asset's price at these levels. Hence, caution is advised.
Source: Read Full Article