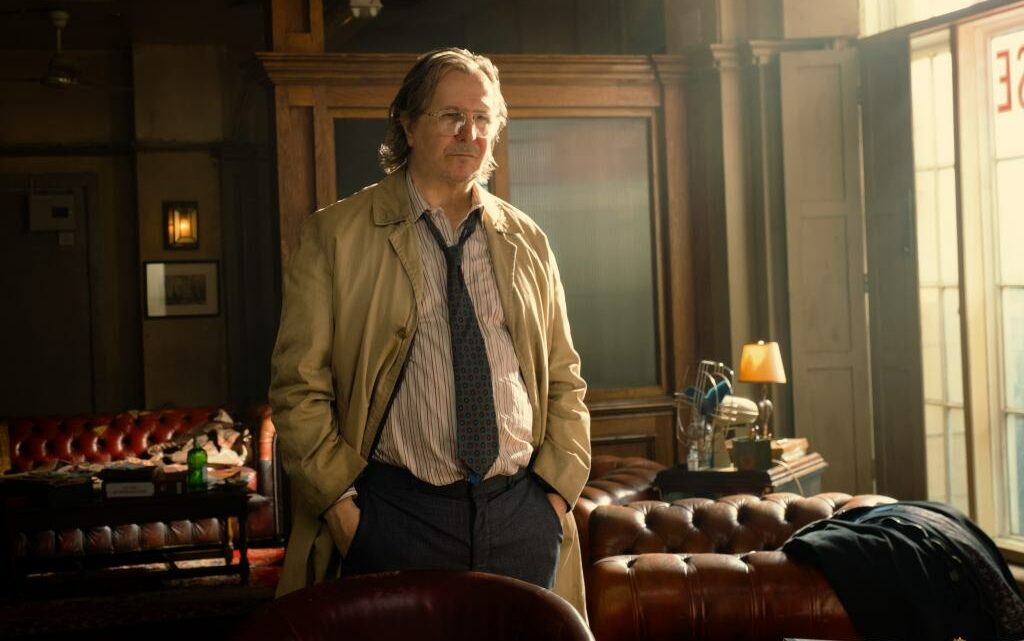 UK Film & TV Production Spend Hit Record $7.8BN In 2022; Box Office Bounces Back But Indie Film Flounders
February 2, 2023
Production spend in the UK high-end TV (HETV) and film industries reached a record £6.3BN ($7.8BN) in 2022, BFI statistics released today reveal.
This was up £1.8BN on the figure recorded in the pre-pandemic 2019 and is £600M more than last year's previous record of $5.6BN.
HETV once again contributed most of the spend (£4.3BN) – 69% of the 2022 total. Feature film production provided nearly £2BN, a welcome increase of 27% of 2021's figure, though independent filmmaking saw investment drop.
Related Story
Netflix And General Motors Teaming On Will Ferrell Super Bowl Commercial Touting Deal To Put EVs In Shows
The HETV numbers includes £938.8M from an increased number of 'film' productions made for streaming platforms.
Domestic HETV production spend was £632.7M, 15% of total TV production spend, and 31% higher than pre-pandemic 2019 levels. Co-production spend saw a three-fold increase to hit £36.5M.
Box office takings in the UK and Ireland were up significantly to £945M, a 57% increase on 2021, with Top Gun: Maverick, Avatar: The Way Of Water (stil on release) and Doctor Strange In The Multiverse Of Madness among the biggest grossing films.
"Today's record-breaking figures for film and TV production in the UK are great news for our industry and the UK economy and underlines the success of our industry at a global level," said BFI CEO Ben Roberts. "Our world-class talent, craft and production services, and vital film and TV tax reliefs, have enabled the UK to be a major player in a highly competitive global industry. Further investment in expanding studio space UK-wide to meet production demand will continue to build on this economic success and create further jobs.
"To see audiences coming back to cinemas after the pandemic for Top Gun: Maverick, Roald Dahl's Matilda The Musical and independent films such as Belfast shows that film and the big screen experience is very important to people. But while independent UK films such as Aftersun and The Banshees Of Inisherin are enjoying awards and audience success worldwide and are clearly essential to the creativity of our industry and for UK culture, the continuing downturn in production spend on UK indie film means we need to stand behind the recommendations of the Economic Review of UK Independent Film to ensure it survives and thrives."
The numbers are a boon for the UK industry, which is facing a tough outlook, as rising costs, changing viewing habits and global factors such as war combine to create challenging market for growth.
MORE FOLLOWS
Must Read Stories
Brillstein Entertainment Partners Eyes Sale; Casey Wasserman In Pole Position
Prime Video Renews Chris Pratt's 'Terminal List' & Sets Taylor Kitsch-Led Prequel Series
Ritchie & Bruckheimer Set Cast For Henry Cavill Pic 'Ministry', Shoot Date Set
Super Bowl Movie Trailer Ads Include 'The Flash', 'Fast X', 'Transformers' & 'Ant-Man'
Read More About:
Source: Read Full Article