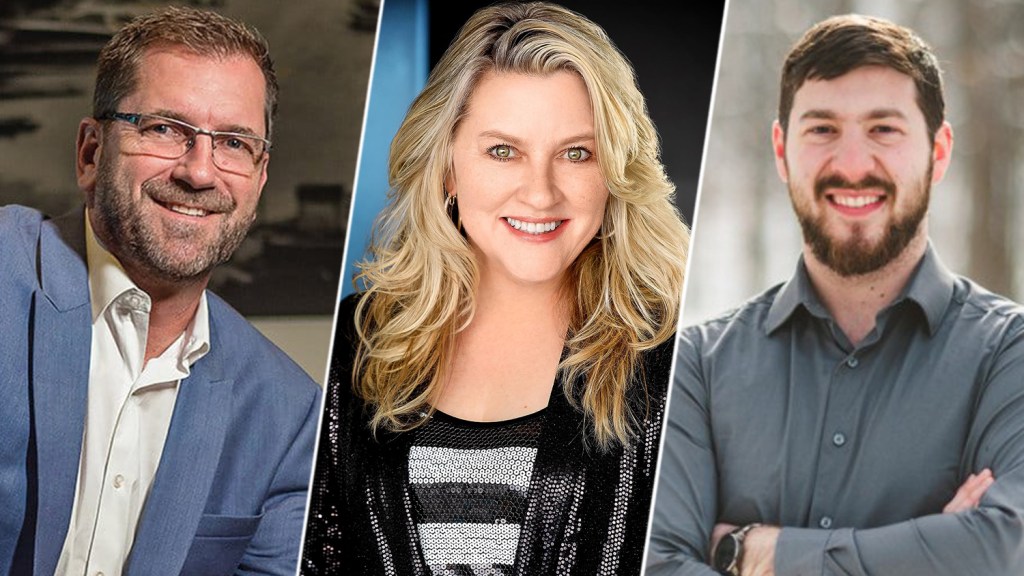 The Green Room Adds Former Raleigh Studios Exec Chris Cope, 2 More As Talent Managers
August 29, 2023
Chris Cope, who previously spent 12 years as a marketing executive for Raleigh Studios, has joined The Green Room as a talent manager. Cope has a long history of booking live entertainment for LA's Sunset Marquis Hotel as well as several other marketing endeavors for studio initiatives during his decade with the company. Cope joins The Green Room as the company focuses on expansion while celebrating it 9th anniversary and in anticipation of the end of the SAG/WGA Strikes.
Cope joins the company following two other additions in talent management – Eric Ziech from Visionary Entertainment and Brenda Fisher, formerly of RSA Management/Untamed River Productions.
The Green Room was founded in September 2014 by Alex Czuleger, who began his career in the Endeavor mailroom during the last WGA strike.
Must Read Stories
Barbie Vs. Bratz: CBS Studios Acquires Book About Dark Side Of Doll Wars, Eyes Series
X/Twitter Will Accept Political Advertising Again, Promises "Robust Screening"
The Summer Of Taylor Swift Continues: First Woman To Hit Remarkable Spotify Milestone
Five Top Late-Night Hosts Switch To Podcasting To Fund Out-Of-Work Staff
Read More About:
Source: Read Full Article