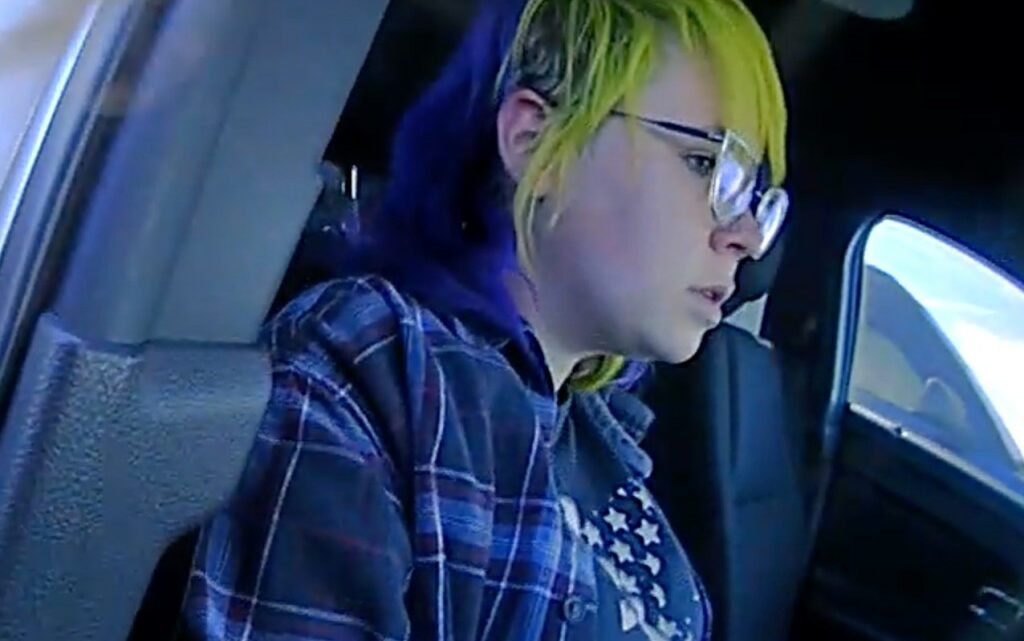 'Rust' Judge Might Drop Armorer Hannah Gutierrez-Reed From Gaffer's Lawsuit, But No Final Ruling Yet
August 16, 2023
The Los Angeles judge in the lawsuit filed by Rust gaffer Serge Svetnoy said today that he agrees with the lawyers for armorer Hannah Gutierrez-Reed that she should be dropped as a defendant on jurisdictional grounds.
In a tentative ruling Tuesday, Los Angeles Superior Court Judge Maurice Leiter said the plaintiff has not demonstrated proof that Gutierrez-Reed had sufficient contacts that would allow a California court to have general or specific jurisdiction over her. Leiter was set to hear arguments later today before issuing a final ruling.
Related Stories
Legal
'Rust' Trial Set For December Start; Armorer Hannah Gutierrez-Reed Pleads Not Guilty – Update
Legal
'Rust' Armorer Tried To Hide Cocaine After Being Questioned By Police In Fatal Shooting, Prosecutors Say
"There is no evidence that [Svetnoy's] claims arise from [Gutierrez-Reed's] contacts with California, or from any actions by this defendant in California or directed at California," Leiter said in his tentative ruling today.
Svetnoy's suit also names multiple other defendants including Alec Baldwin, stemming from the fatal Oct. on-set shooting of cinematographer Halyna Hutchins in October 2021. She was killed and director Joel Souza injured when a bullet was fired from a prop weapon by Baldwin during a rehearsal.
In their court papers urging that she be dismissed from Svetnoy's suit, Gutierrez-Reed's attorneys stated that she occasionally used a friend's California address as a mailing address but did not live there and that she worked a total of nine days in California in 2016 and 2018.
Svetnoy maintains in the suit brought in November 2021 that the shooting "was caused by the negligent acts and omissions" of the multiple defendants. The film's chief lighting tech says he felt the bullet whiz by him and that gunpowder and other residual materials struck the right side of his face.
The civil case is independent of Gutierrez-Reed's criminal trial in Santa Fe, NM, which is set to begin in December. She has pleaded not guilty to involuntary manslaughter in that matter.
In that case on Tuesday, a independent report was filed in court found that on the trigger gun that killed Hutchins had to be pulled for it to fire and that the weapon did not malfunction. The findings from the Forensic Science Services of Arizona counter Baldwin's long-held claim that he did not pull the trigger that fired a live round and backs up an FBI report from a year ago.
No word on whether the new report might lead to involuntary manslaughter charges being re-filed against Baldwin, after they were dropped four months ago. Santa Fe prosecutors previously have said that they expect to decide by mid-August whether to charge Baldwin again in the criminal case.
City News Service contributed to this report.
Must Read Stories
Read The Review; DC Pic Has Ticket To Ride Past 'Barbie' To No. 1 This Weekend
Union's Meeting With AMPTP Ends With "Mixed Results"; No New Talks Revealed
How Strikes Impact Renewal Chances & Cast Options For Two ABC Series, 'Good Lawyer' Pilot
Becomes Domestic Top-Grossing Warner Bros Pic As Pink Party Rolls On
Read More About:
Source: Read Full Article