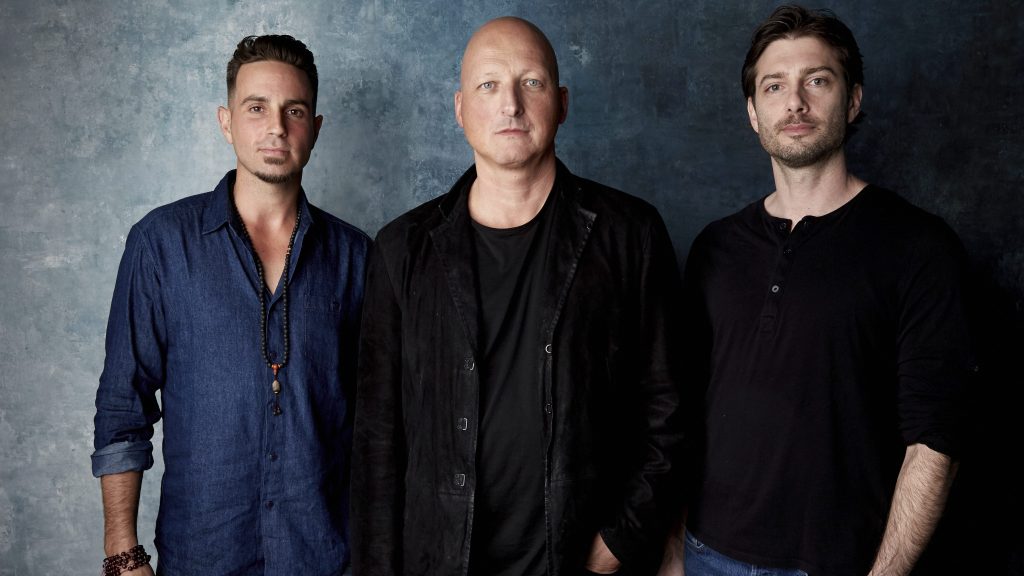 Michael Jackson's Companies Owed A 'Duty Of Care' To Protect Boys Who Allege Abuse, Appeals Court Rules
August 19, 2023
A California appeals court ruled Friday that two men who accused Michael Jackson of sexually abusing them as children can resume lawsuits against companies owned by the estate of the late singer.
Wade Robson, 40, and James Safechuck, 45, claim employees of the two companies — MJJ Productions Inc. and MJJ Ventures Inc. — were complicit in Jackson's alleged sexual abuse of them. The employees allegedly acted as his "co-conspirators, collaborators, facilitators and alter egos" for the abuse.
The suits claimed employees owed a "duty of care" to the boys, breaching that by failing to prevent their abuse.
Related Stories
Breaking News
'Haunted Mansion' Director Justin Simien Wants To Adapt Michael Jackson's 'Captain EO' Disney Attraction Into Feature Film
Legal
Hollywood Heavyweight Legal Pivot: KWIKH Now Kinsella Holley Iser Kump Steinsapir In Tribute To Howard Weitzman's Legacy
The Robson and Safechuck stories were detailed in the 2019 HBO documentary Leaving Neverland. The program alleged that Jackson molested them and co-opted their families to allow his access to them.
The companies are now owned by Jackson's estate, which denies their claims.
"We remain fully confident that Michael is innocent of these allegations, which are contrary to all credible evidence and independent corroboration, and which were only first made years after Michael's death by men motivated solely by money," Jonathan Steinsapir, a lawyer for Mr. Jackson's estate, said in a statement after the decision.
Vince Finaldi, a lawyer for Safechuck and Robson, said in a statement that the court had overturned "incorrect rulings in these cases, which were against California law and would have set a dangerous precedent that endangered children."
The cases in question were fied in 2013 and 2014, then dismissed in 2017 because of California's statute of limitations. But in 2020, a new state law provided plaintiffs in child sex abuse cases more time to file lawsuits.
The suits were again dismissed in 2020 and 2021 in Los Angeles County Superior Court. A judge ruled then that the companies were not obligated to protect the children.
Today's ruling disagreed.
California's Second District Court of Appeal ruled that "a corporation that facilitates the sexual abuse of children by one of its employees is not excused from an affirmative duty to protect those children merely because it is solely owned by the perpetrator of the abuse."
The cases – consolidated on appeal – will now head back to a trial court.
Must Read Stories
WGA & AMPTP Meet Again After Studio CEOs' Huddle, But No Signs Of Breakthrough
Historic Event Scraps Monday Pickets; MLB Games Moved: The Latest
Scraps Season 2 Of 'The Peripheral' & 'League Of Their Own' As Strikes Continue
The Box Office Déjà Vu You've Been Feeling This Summer Is Real
Read More About:
Source: Read Full Article