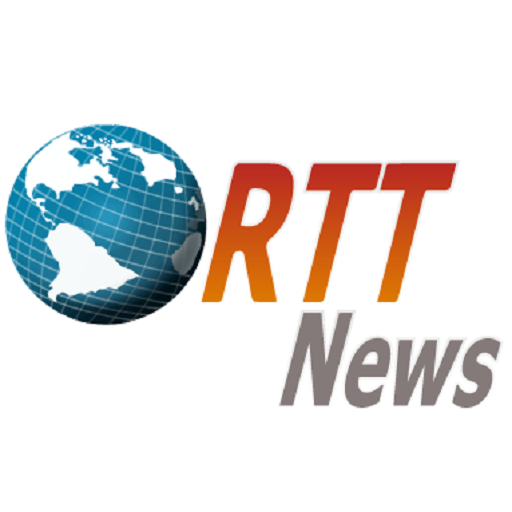 European Shares Edge Lower On Growth, Rate Concerns
August 22, 2023
European stocks fell on Tuesday amid growth concerns after data showed China's consumption and investment cooled further in July.
Factory production growth also decelerated, adding to pressure on the economy from multiple fronts.
Earlier in the day, China's central bank unexpectedly cut key policy rates for the second time in three months in its efforts to boost economic recovery.
Investors were also reacting to mixed regional data.
German investor morale improved unexpectedly in August, the ZEW economic research institute said today, with the corresponding index improving to -12.3 in August from -14.7 in July.
Bond yields across Europe jumped after separate data showed the U.K. unemployment rate increased unexpectedly in the second quarter.
The jobless rate rose to 4.2 percent in three months to June, while it was forecast to remain unchanged at 4.0 percent – according to the office for National Statistics.
Wage growth accelerated at the strongest pace on record between April and June – fueling concerns over inflation and further interest-rate rises.
The pan European STOXX 600 was down 0.8 percent at 456.17 after gaining 0.2 percent on Monday.
The German DAX fell 0.8 percent, France's CAC 40 lost around 1 percent and the U.K.'s FTSE 100 was down 1.2 percent.
In corporate news, British retailer Marks & Spencer jumped 6.5 percent after raising its profit outlook.
Bunzl dropped 1.3 percent after the distribution and service specialist announced several acquisitions in Spain, Brazil, Canada and the Netherlands.
Bookmaker 888 Holdings fell nearly 2 percent after it swung to a pre-tax loss in the first half of the year on higher costs and expenses.
Likewise, life insurer and asset manager Legal & General tumbled 3.7 percent after it reported a 10 percent drop in assets under management in the year to end June.
Pandora rose about 1 percent after the Danish jewelry maker raised its full-year revenue forecast.
Source: Read Full Article