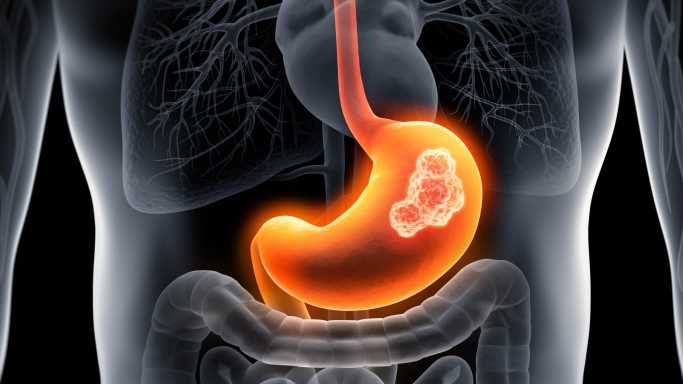 20 Early, Common, and Vague Signs of Cancer
August 22, 2023
Though cancer survival is improving thanks to early detection and treatment, diagnosis rates continue rising, with 23.6 million new cases predicted by 2030 per the National Cancer Institute. A key driver is an aging population, as age heightens cancer risk.
Early diagnosis is critical for better outcomes. Unfortunately, many common cancers share vague, non-specific symptoms that people dismiss, like fatigue.
24/7 Tempo reviewed information from the Centers for Disease Control and Prevention and the American Cancer Society and spoke to several oncologists to determine the most common symptoms in the most common cancers in men and women.
While important to investigate, most symptoms stem from non-cancer causes, Dr. Ronald Alvarez, chairman and clinical service chief of Obstetrics and Gynecology at Vanderbilt University Medical Center, said. "Cancer symptoms are vague, but they will almost never appear in isolation." They will be persistent, recurring, and will worsen over time, he added.
Nationwide, 436 new cancer cases occur annually per 100,000 people. Approximately 40% of men and 38% of women develop some cancer in their lifetime. These are the states with the highest and lowest cancer rates.
Click here for 20 persistent symptoms that can mean cancer
Sponsored: Tips for Investing
A financial advisor can help you understand the advantages and disadvantages of investment properties. Finding a qualified financial advisor doesn't have to be hard. SmartAsset's free tool matches you with up to three financial advisors who serve your area, and you can interview your advisor matches at no cost to decide which one is right for you. If you're ready to find an advisor who can help you achieve your financial goals, get started now.
Investing in real estate can diversify your portfolio. But expanding your horizons may add additional costs. If you're an investor looking to minimize expenses, consider checking out online brokerages. They often offer low investment fees, helping you maximize your profit.
Source: Read Full Article