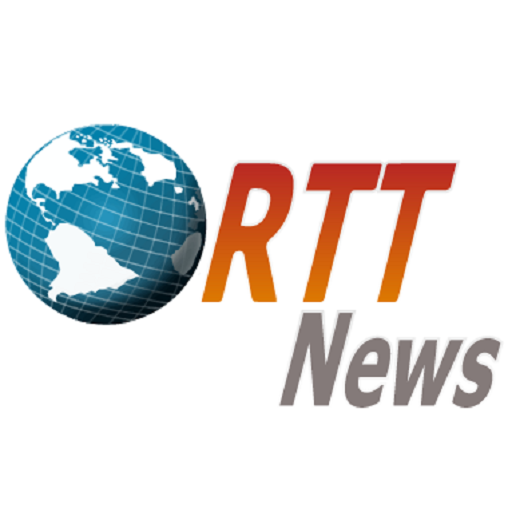 Asian Shares Slide Ahead Of Fed Decision
August 2, 2023
Asian stocks ended mostly lower on Wednesday as investors braced for another rate hike from the U.S. Federal Reserve later in the day.
Odds are that Fed Chair Jerome Powell will signal additional rate hikes are not off the table, but the central bank will take a more gradual approach to rate increases based on incoming data. Upcoming ECB and BOJ rate decisions also remained on investors' radar.
The U.S. dollar hovered below a two-week high in Asian trading and gold traded higher, while oil prices slipped after having reached three-month highs in the previous session on signs of tight supply and Chinese stimulus optimism.
Chinese shares fell slightly as investors awaited details of an economic stimulus package to support the country's struggling economy.
The benchmark Shanghai Composite Index settled 0.3 percent lower at 3,223.03, while Hong Kong's Hang Seng Index dropped 0.4 percent to 19,365.14.
Japanese shares closed on a tepid note ahead of the Bank of Japan's policy meeting on Friday. The Nikkei 225 Index finished marginally lower at 32,668.34, with auto and tyre makers pacing decliners. The broader Topix Index ended down 0.1 percent at 2,283.09.
Toyota Motor, Honda Motor, Mazda Motor, Isuzu Motors, Subaru and Yokohama Rubber fell 1-2 percent as the dollar declined to 140.88 yen from Tuesday's 141.04 yen.
In economic news, producer prices in Japan were up 1.2 percent year-over-year in June, the Bank of Japan said today, missing expectations for an increase of 1.4 percent.
Seoul stocks tumbled to snap a three-day winning streak amid heavy sell-off by foreign investors. The Kospi slumped 1.7 percent to 2,592.36, dragged down by battery makers and steel companies. LG Energy Solution gave up 2.4 percent and POSCO Holdings lost 4.3 percent.
SK Hynix eased 0.4 percent after posting a narrower second-quarter loss on sagging demand.
Australian markets rose notably to close at a five-month high after data showed inflation slowed more than expected in the second quarter, suggesting an RBA interest rate increase next week is unlikely.
The benchmark S&P/ASX 200 Index climbed 0.9 percent to 7,402 and the broader All Ordinaries index closed 0.8 percent higher at 7,617.80, with banks and miners leading the way higher.
Across the Tasman, New Zealand's benchmark S&P/NZX-50 Index inched up 0.2 percent to 11,954.73.
U.S. stocks advanced overnight following upbeat earnings from the likes of General Electric and 3M and data showing that consumer confidence increased to a two-year high in July as inflationary pressures eased.
The Dow inched up marginally to close higher for the twelfth straight session and the S&P 500 gained 0.3 percent to reach its best closing level in over a year, while the tech-heavy Nasdaq Composite climbed 0.6 percent.
Source: Read Full Article