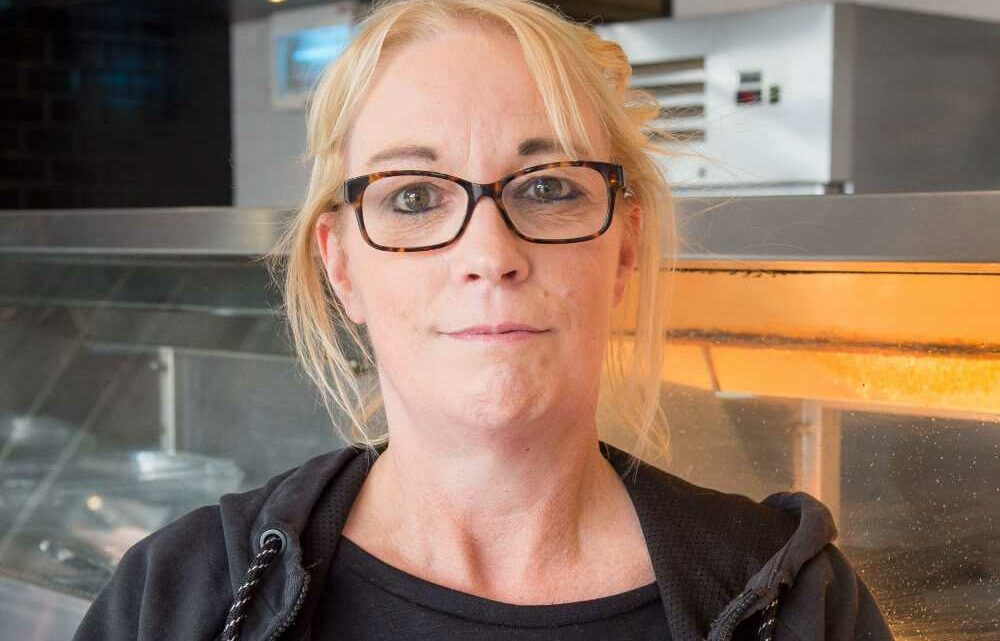 Our pretty seaside town has been left to rot… there are no jobs, the pier's a glorified chippy and people sleep on beach | The Sun
August 3, 2023
A DISCARDED food wrapper blows along the pavement of a deserted street while under murky gun-metal skies, a few brave souls set up camp on the beach.
But it's not just the unseasonably grey summer weather that has cast a cloud over the seaside resort of Cleethorpes.
The town on Lincolnshire's east coast has been hit hard by years of economic downturns and a rising crime rate.
Last week it was revealed jobs in once-loved British seaside towns have plummeted by 50,000 in a decade – with Cleethorpes seeing 2,700 jobs go.
Shadow Chancellor Rachel Reeves has promised to "make our seaside towns great again" by slashing and reforming business rates.
She also said she would ensure sewage being pumped into the sea was banned, and aim to boost tourism.
READ MORE FEATURES
I'm trapped living in 'UK's worst place' – teens stalk streets with machetes
We live in seaside town dubbed 'UK's Wild West' – tourists peer in our windows
But when The Sun visited, locals aren't convinced. Nichola Porter, 40, who works as a care assistant, says: "Oh don't get me started on bloody Labour.
"They all say everything but none of them bring anything to the table. I can't see anything changing. Things are far too gone."
She adds: "It's a dead end now. Everything is closed. There's nothing much going on. With everyone struggling it's getting worse."
It's mid-afternoon but several shops and businesses at The North Prom have been deserted.
Most read in The Sun
Una Healy finds love again with Love Island star after David Haye throuple
Watch as COW tumbles out of lorry straight into 70mph motorway traffic
Ukraine wipes out 'hundreds' of Putin's men on a beach using US missiles
The Apprentice's Lord Sugar splits from another young entrepreneur