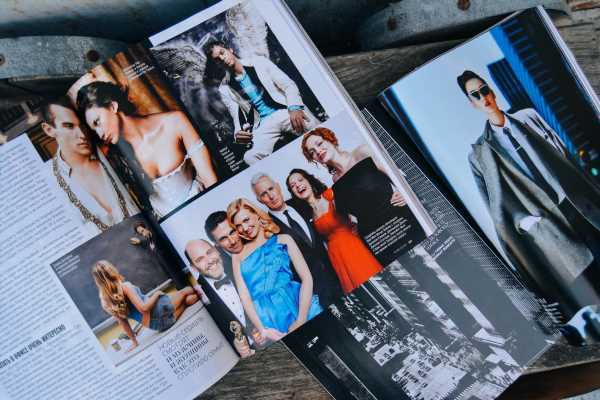 Moment pilot ejects before plane crashes during Michigan air show
August 13, 2023
Pilot ejects moment before crashing into building near Willow Run airport during Michigan air show
A fighter jet crashed during a performance at an air show in Michigan after it had completed several maneuvers. 
An MiG-23 aircraft, a third-generation Soviet jet fighter produced from 1967 to 1985, was performing at the Thunder Over Michigan air show at Willow Run Airport in Ypsilanti Sunday.
According to a spokesperson for the show, the MiG-23 craft crashed but the pilots were able to safely eject moments before and have since been found.
The aircraft appeared to crash just off of I-94 Service Road and Beck Road in Michigan.
Video looks to show at least one of the pilots of the plane ejecting over Belleville Lake. 
This is a developing story. 
A fighter jet crashed during a performance at an air show in Michigan after it had completed several maneuvers
Source: Read Full Article