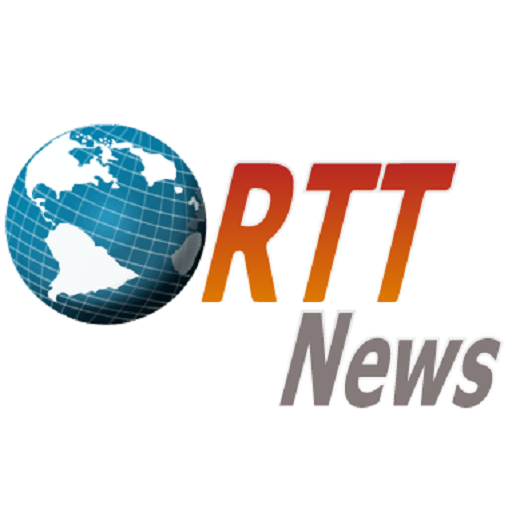 Performance Food Q4 Profit Meets View, Sales Miss; Issues Q1, FY24 Outlook; Backs FY25 Targets
August 16, 2023
Performance Food Group Co. (PFGC) Wednesday reported higher earnings in its fourth quarter in line with market, while top line missed view, despite growth. Further, the company issued outlook for first quarter and fiscal 2024, and maintained fiscal 2025 targets.
In pre-market activity on the NYSE, Performance Food shares were losing around 2.5 percent to trade at $56.00.
Net income for the fourth quarter increased to $150.1 million from last year's $76 million. Earnings per share increased to $0.96 from $0.49 a year ago.
Adjusted earnings were $1.14 per share, compared to $1.07 per share last year.
On average, 11 analysts polled by Thomson Reuters expected the company to report earnings of $1.14 per share for the quarter. Analysts' estimates typically exclude special items.
Net sales for the fourth quarter grew 1.9 percent to $14.87 billion from $14.59 billion a year ago. The Street was looking for sales of $15.07 billion for the quarter.
Total organic case volume increased 1.8 percent for the fourth quarter.
Looking ahead, for the first quarter of 2024, the company expects net sales to be in a range of $14.7 billion to $15.0 billion and Adjusted EBITDA to be in a range of $360 million to $380 million. Analysts project net sales of $15.22 billion for the quarter.
For fiscal 2024, George Holm, PFG's Chairman & Chief Executive Officer, said, "We have high expectations for fiscal 2024 and are pleased with how our business is positioned for growth."
The company expects annual net sales to be in a range of $59 billion to $60 billion and adjusted EBITDA to be in a range of $1.45 billion to $1.5 billion.
Analysts project net sales of $59.97 billion for the year.
For fiscal 2023, net sales were $57.3 billion and adjusted EBITDA was $1.4 billion.
Performance Food further reiterated its previously announced 3-year net sales and adjusted EBITDA targets. The Company continues to expect to achieve annual net sales of $62 billion to $64 billion and Adjusted EBITDA between $1.5 billion and $1.7 billion in fiscal 2025.
For more earnings news, earnings calendar, and earnings for stocks, visit rttnews.com.
Source: Read Full Article