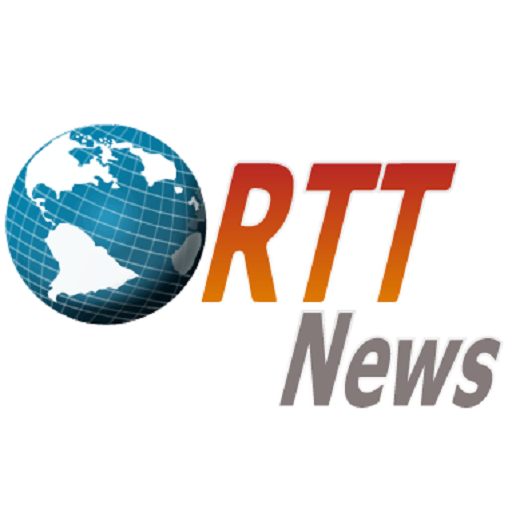 K+S AG 2022 Profit Falls, But Revenue Improves
March 15, 2023
K+S Group (SDFG), a German chemical company, on Wednesday reported a decline in net earnings for 2022, amidst higher costs. However, revenue improved on higher average prices in the Agriculture customer segment and for industrial products containing potash.
For the 12-month period, the Kassel-headquartered chemical producer posted a pre-tax profit of 2.134 billion euros as against previous year's 2.425 billion euros.
Net income was registered at 1.508 billion euros or 7.88 euros per share, compared with a 2.944 billion euros or 15.38 euros per share of 2021.
Excluding items, earnings stood at 1.494 billion euros or 7.81 euros per share, lesser than 2.182 billion euros or 11.40 euros per share of previous year.
Adjusted income without impairment effects surged to 1.494 billion euros or 7.81 euros per share, versus 311.7 million euros or 1.63 euros per share of previous year.
EBITDA increased to 2.422 billion euros from 848.1 million euros of 2021.
Cost of goods sold jumped to 3.219 billion euros from last year's 682.3 million euros.
Revenue rose to 5.676 billion euros from 3.213 billion euros of 2021.
For 2022, the company will pay a dividend of 1 euro per share, higher than last year's 0.20 euro per share.
K+S has decided to repurchase 200 million euros of shares. The buyback will start after May 10 and will be completed by the end of February 2024 latest. Capital of up to about 2 euros per share would be returned to shareholders, the company said.
Looking ahead, for full year, the Group expects a decline in EBITDA as an impact of the limited supply of potash from Russia and Belarus, a further increase in costs, especially for energy, logistics, and materials, as well as higher personnel costs.
For full year, the company expects EBITDA of 1.3 billion euro – 1.5 billion euros.
Source: Read Full Article