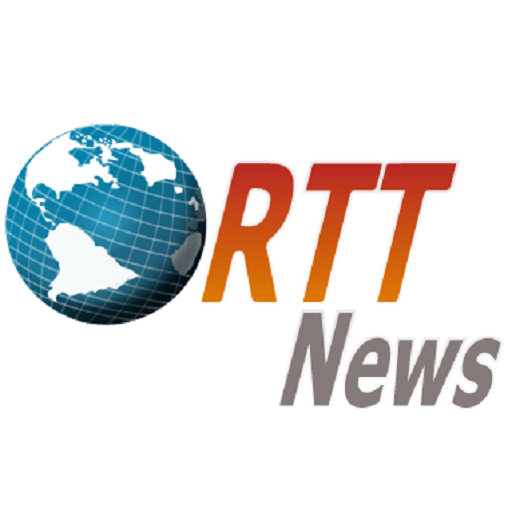 Abbott Issues FY23 Earnings, Sales Growth View – Update
January 25, 2023
Abbott Laboratories (ABT), while announcing weak fourth-quarter results, issued fiscal 2023 earnings and sales forecast.
For the year, the company projects earnings per share from continuing operations of $3.05 to $3.25 and adjusted earnings per share from continuing operations of $4.30 to $4.50.
On average, 21 analysts polled by Thomson Reuters expect earnings of $4.4 per share for the year. Analysts' estimates typically exclude special items.
Abbott projects full-year 2023 organic sales growth, excluding COVID-19 testing-related sales, of high-single digits and COVID-19 testing-related sales of around $2.0 billion.
In fiscal 2022, the company's reported earnings were $3.91 and adjusted earnings per share were $5.34, on sales growth of 1.3 percent and organic sales growth of 6.4 percent.
Robert Ford, chairman and chief executive officer, said, "We significantly exceeded the EPS guidance we provided at the beginning of last year despite challenging global business conditions. Our R&D pipeline continues to be highly productive with several recent and upcoming new product launches that position us well going forward."
In the fourth quarter, Abbott's profit came in at $1.03 billion, or $0.59 per share, compared to $1.99 billion, or $1.11 per share last year.
Adjusted earnings were $1.81 billion or $1.03 per share for the period. Analysts had expected the company to earn $0.92 per share.
The company's revenue for the quarter fell 12.0 percent to $10.09 billion from $11.47 billion last year.
For more earnings news, earnings calendar, and earnings for stocks, visit rttnews.com.
Source: Read Full Article