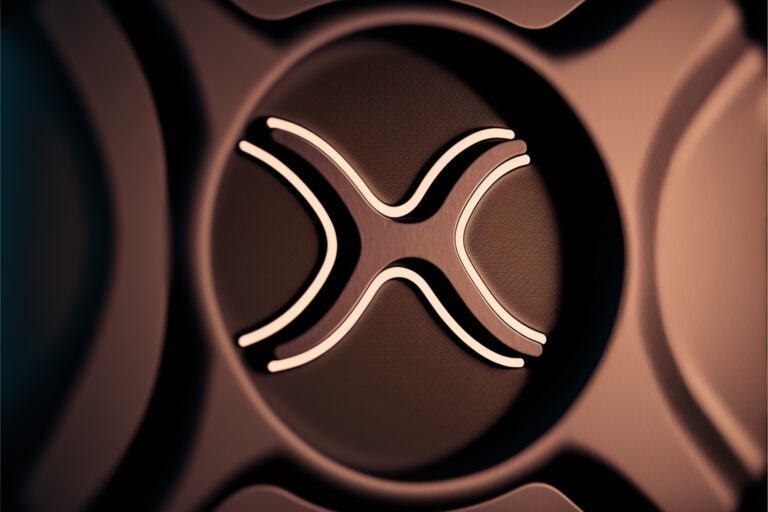 XRP Ledger Boost: New Partnership Adds Assets & Interoperability
August 22, 2023
In a groundbreaking move for the XRP Ledger (XRPL) community, GateHub (the largest XRPL gateway provider) and XRPL Labs (the creators of the Xumm wallet) have announced a strategic partnership. This alliance aims to enhance the XRPL ecosystem by introducing more assets, thereby facilitating effortless value transfers between XRPL and other prominent networks, including SEPA, SWIFT, Bitcoin, and Ethereum.
Key Highlights of the Collaboration:
Enhanced XRPL Ecosystem: This partnership is poised to significantly boost the XRPL ecosystem by offering users across the globe new capabilities and conveniences, paving the way for the broader retail adoption of cryptocurrency payments.
Seamless Fund Transfers: Enej Pungerčar, the CEO of GateHub, expressed his enthusiasm about the collaboration, highlighting the ease it will bring to Xumm users. They will now be able to effortlessly transfer funds to and from their XRPL accounts directly through the Xumm app. Furthermore, any future assets that GateHub introduces will also benefit from this On/Off-Ramp, adding even more value to the XRPL ecosystem in the forthcoming years.
Boosting Adoption and Interoperability: This partnership aims to promote the adoption of XRP and other digital assets within the DeFi ecosystem. It also seeks to enhance interoperability across various blockchains.
Easy Access to On/Off-Ramp: Users can now easily access the On/Off-Ramp by selecting any GateHub token within the Xumm app and then choosing the Add or Withdraw option.
Wietse Wind's Perspective: Wietse Wind, the Founder and Lead Developer of Xumm, voiced his optimism about this new initiative. He believes that the combined strengths of GateHub and Xumm will significantly reduce the current challenges by streamlining the On/Off-Ramp process. This collaboration aligns with many of the XRPL-powered retail and utility-focused visions they had conceptualized years ago.
Introduction of 14 New Assets: The partnership will introduce an On/Off-Ramp for 14 global assets, which include:

Fiat Currencies: EUR, USD, GBP
Cryptocurrencies: BTC, BCH, LTC, ETH, ETC, SGB, FLR, USDC, WXRP, GALA, DSH

Availability: All customers verified by GateHub can access the new On/Off-Ramp globally. Additionally, European users have the exclusive benefit of using the instant card top-up method.
Source: Read Full Article