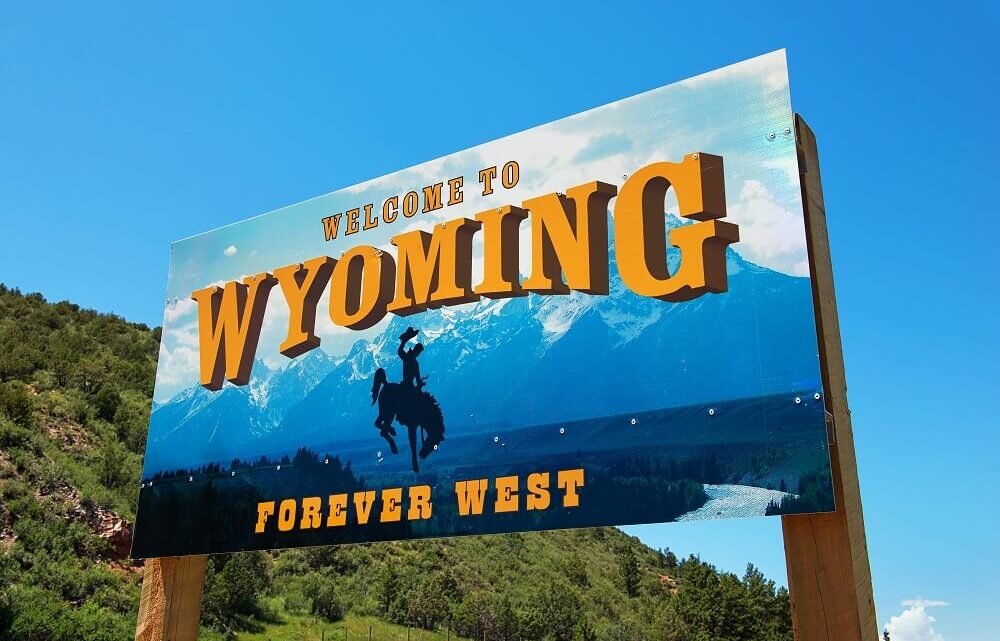 Wyoming Crypto Bank Custodia to File Suit Against the Fed
July 2, 2022
Custodia, a bitcoin bank, is filing a lawsuit against the Federal Reserve Board of Governors and the Federal Reserve Bank of Kansas City. The entity claims that both organizations have "unlawfully" delayed its application for a master account with the Federal Reserve.
Custodia Files Suit Against Kansas City Fed
Custodia is stationed in Wyoming, which has become one of the most crypto friendly regions in the entire United States. Right now, Wyoming has Cynthia Lummis representing it in Congress. Lummis is a crypto fanatic that has admittedly invested in bitcoin in the past. She also recently introduced a new bill that would ultimately foresee how crypto regulation is delved out in the future.
Custodia claims that the master account will reduce its costs and bridge the gap between both crypto assets and standard financial systems. The crypto-based statute that the bank exists under was passed in the year 2019.
Custodia Bank spokesperson Nathan Miller explained in a recent statement:
Through this lawsuit, Custodia seeks to ensure that its Federal Reserve master account application receives the fair dealing and due process guaranteed to it by both federal statute and the U.S. Constitution. Custodia has satisfied every rule applicable to it and has gone beyond by applying to become a Fed member bank.
The suit seeks to make the Federal Reserve and its Kansas City branch immediately act upon the bank's application for a master account. The suit also seeks quick approval. Under normal circumstances, accounts such as these are often approved between five to seven business days. At the time of writing, the application has been on hold for well over a year.
If Custodia wins the suit, it will be the first bitcoin bank to garner such an account. Suit documentation alleges the following:
This delay in processing Custodia's master account application is resulting in substantial, ongoing injury to Custodia. The immediate injury is that the delay has forced Custodia to defer its solo entry into the financial services market in favor of a decidedly second-best and far more expensive alternative: launching with a correspondent bank – which has a master account – while Custodia awaits a decision on its long-pending application.
Why Take So Long?
The news is good in the sense that crypto banking is becoming more popular, mainstream, and legitimate with each passing year. However, there are clearly hiccups still occurring in the space, meaning there are still traditional financial organizations out there that seem to think crypto is somehow a subpar or substandard industry that doesn't deserve to be taken seriously.
It can be argued that the Federal Reserve is treating Custodia with less respect than it deserves and not giving due time or attention to the company's application. Would the Federal Reserve be taking this much time if the client in question was a traditional monetary system?
Source: Read Full Article