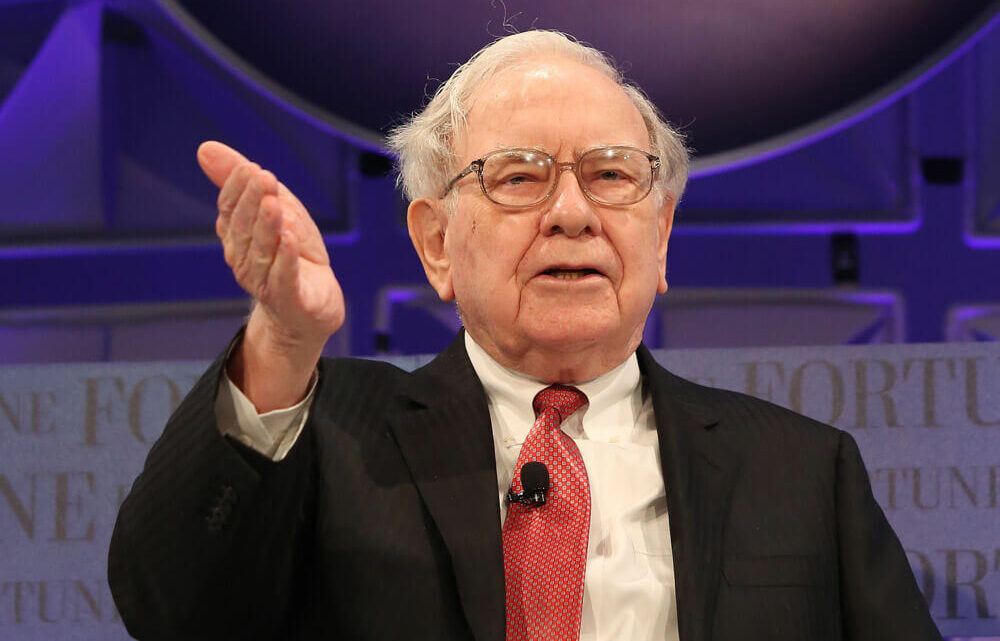 Warren Buffett: Forget Gold and BTC, Invest in Stocks!
January 13, 2023
Warren Buffett is telling all his followers that buying bitcoin or gold during times of war is a terrible mistake. He is telling them all to avoid these assets and to avoid hoarding cash and to put all their money into stocks, as these are the only safe assets that can assuredly build wealth in the long-term.
Warren Buffett: Stocks Are the Only Answer
Buffett has never been a big bitcoin fan. He has often referred to it as "rat poison squared" and applied other derogatory terms to the world's number one digital currency by market cap, but ever since Russia reportedly invaded Ukraine in March of last year, the idea is that bitcoin cannot be trusted along with other assets, and stocks are the only real answer towards staying financially put.
He said that when Russia first invaded Ukraine, he wasn't prompted to sell his stocks like other people even though the market was taking several drastic hits. He stated in an interview during that time:
If stocks are cheaper, I'll be more likely to be buying them.
He further commented that even if World War III were to potentially break out, he still wouldn't sell his stocks and he would stay completely still unless prices dropped further. If that were the case, he would simply buy up more units. He commented:
Well, if you tell me all of that is going to happen, I will still be buying the stock. You're going to invest your money in something over time. The one thing you could be quite sure of is if we went into some very major war, the value of money would go down. I mean, that's happened in virtually every war that I'm aware of, so the last thing you'd want to do is hold money during a war.
He further mentioned that stocks in American businesses ultimately went up drastically during World War II and they've done nothing but become stronger and bigger with time. Buffett said:
American businesses are going to be worth more money. Dollars are going to be worth less, so that money won't buy you quite as much, but you're going to be a lot better off owning productive assets  over the next 50 years than you will be owning pieces of paper, or I might throw in bitcoins.
Staying On an 80-Year Course
Buffett was 11 years old in 1942 when he bought his first stock shares, and he hasn't looked back since. At an annual shareholder meeting in 2018, he stated:
All you had to do was figure that America was going to do well over time [and] that we would overcome the current difficulties. You didn't have to pick out winning stocks. You didn't have to pick out a winning time or anything of the sort.
Source: Read Full Article