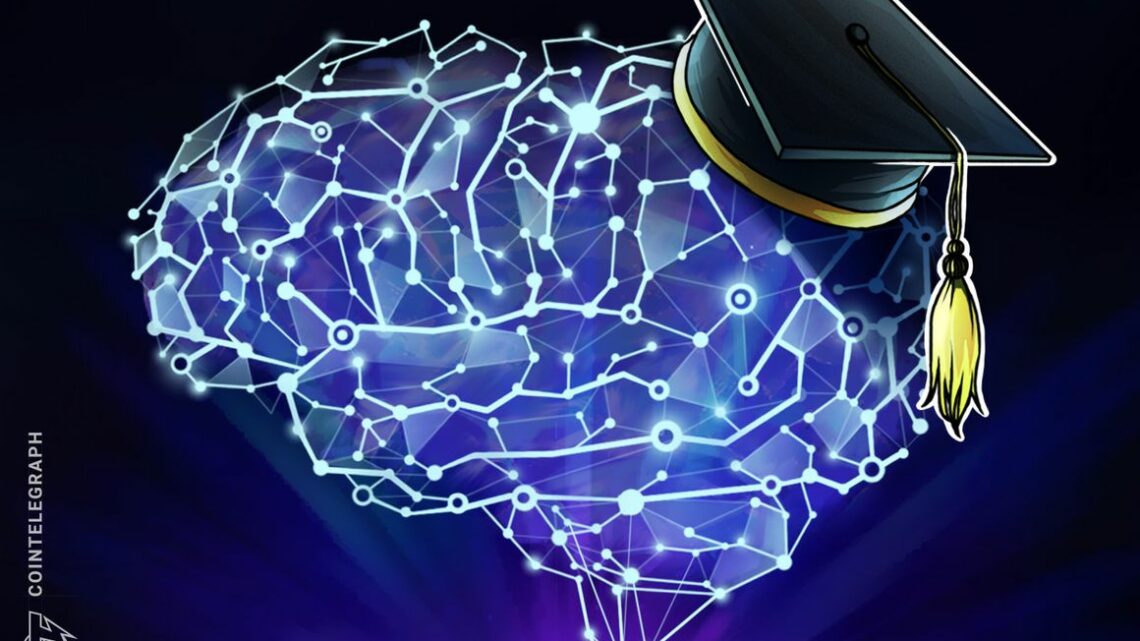 Top UK university partners with AI startup to analyze crypto market
August 21, 2023
Imperial College London announced a partnership with the artificial intelligence (AI) startup FluidAI on Aug. 21 to help troubleshoot issues in the digital asset market using emerging technologies. 
The university's AI lab I-X will be working alongside FluidAI to improve the "tokenized market" for institutions, trading platforms and retail investors. Particularly, FluidAI says the crypto space's issue of liquidity aggregation is of top priority.
Ahmed Ismail, the CEO of FluidAI, told Cointelegraph that solving liquidity issues in the industry was a primary motivator to start the company. 
"Traditional Finance solutions tackling market aggregation use low-latency technology, so it's very fast to deliver the best prices. In crypto, that doesn't exist due to its cloud-based, decentralized nature."
He said the use of AI then helps to "eliminate the latency through prediction," which could help provide "the best bid and ask prices in the market" from platforms to the liquidity providers or exchanges.
Imperial College London is one of the top-ranking universities in the United Kingdom and is also home to the Centre for Cryptocurrency Research and Engineering for research and application activity relating to cryptocurrencies and blockchain technology. 
Related: Universities are 'critical players' for the future of Web3 — LBank Labs exec
Cointelegraph reached out to the I-X team at Imperial College London for further information on the partnership. 
The U.K. has been slowly pivoting itself to be ready for the penetration of AI-powered tools to hit its local industries.
On Aug. 21 the government announced that it plans to spend $130 million on AI chips in order to set up an AI resource.
This comes as many countries around the world scramble for resources to sustain and develop AI. A recent report claimed nearly 20% of firms don't have access to enough computing power to power AI.
In June the British Prime Minister Rishi Sunak said that Google, OpenAI and Anthropic have all agreed to provide the U.K. with early access to their AI models.
Collect this article as an NFT to preserve this moment in history and show your support for independent journalism in the crypto space.
Magazine: AI Eye: Apple developing pocket AI, deep fake music deal, hypnotizing GPT-4
Source: Read Full Article