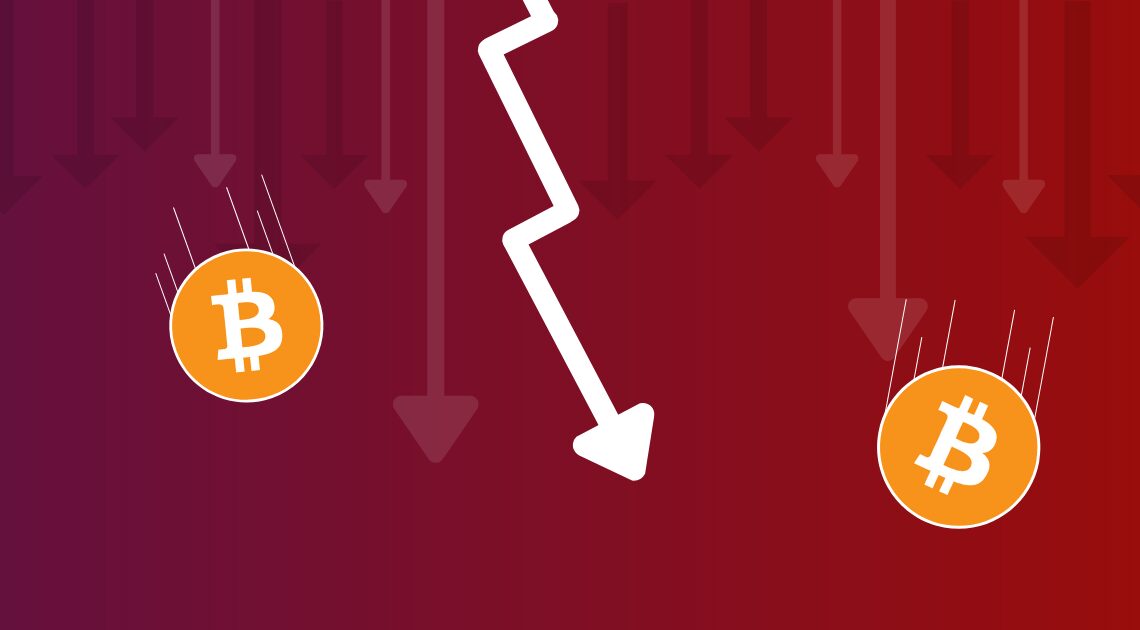 Top Reasons Why Crypto Market is Down Today – Coinpedia Fintech News
January 31, 2023
The four-week crypto relief rally has lacked upward momentum in the past two days. According to our latest crypto price oracles, Bitcoin and Ethereum have dropped approximately 4 percent in the past 24 hours to trade around $22,803 and $1,566 respectively. As major stock indexes edged lower in the past 24 hours – Dow, S & P 500, and Nasdaq down 1 percent today – Morgan Stanley analysts are convinced the new year rally will end this week.
"We think the recent price action is more a reflection of the seasonal January effect and short covering after a tough end to December and a brutal year," wrote a team of strategists led by Wilson, Morgan Stanley's chief equity strategist. "The reality is that earnings are proving to be even worse than feared based on the data, especially as it relates to margins."
The selling pressure emanating from short-term holders and crypto miners seems to have outdone the buy squeeze from long-term holders and whales. Furthermore, a crypto correction had been predicted by most analysts in the past few weeks citing minimal buy momentum as observed with prior bull markets.
What Next for Crypto Market?
The crypto market has experienced heightened volatility amid the upcoming FOMC statement, which economists believe will encompass an interest rate hike. While the crypto market has previously shown a high correlation with macroeconomic factors, analysts anticipate more volatility in the next few days, in all directions.
Notably, over $160 million has been liquidated in the crypto market in the past 24 hours. Bitcoin, Ethereum, and Aptos have led in total liquidations with approximately $49M, $47M, and $9M respectively according to aggregate data provided by Coinglass.

Source: Read Full Article