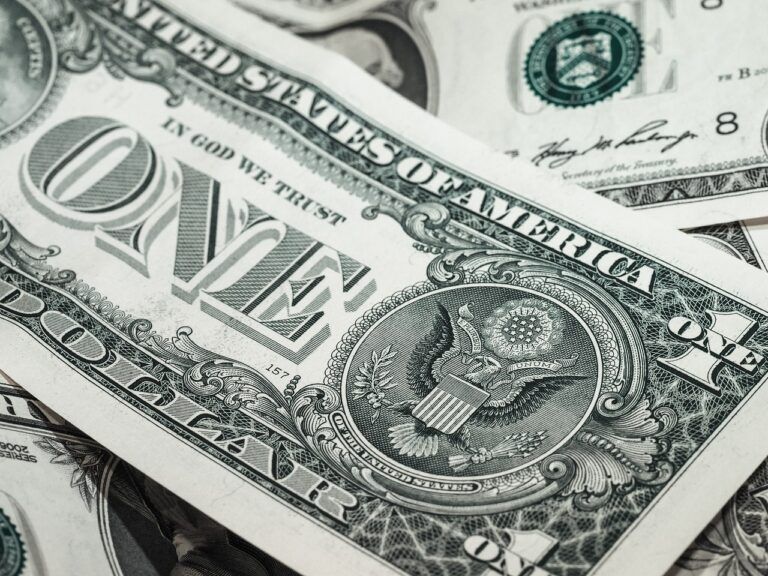 Stablecoins: A Potential Lifeline for the U.S. Dollar's Global Dominance
August 12, 2023
The U.S. dollar, long revered as the world's dominant reserve currency, might find an unexpected ally in its quest to maintain global supremacy: stablecoins.
According to an opinion piece by By Brian P. Brooks — who is a former acting U.S. Comptroller of the Currency and a former FDIC Board Member — and Charles W. Calomiris — who is Henry Kaufman Professor of Financial Institutions at Columbia Business School, Director of the Business School's Program for Financial Studies Initiative on Finance and Growth in Emerging Markets, and a professor at Columbia's School of International and Public Affairs — published in The Wall Street Journal (WSJ) on August 9, 2023, and reported by Cointelegraph the following day, stablecoins could play a pivotal role in upholding the dollar's global status in the face of emerging financial technologies and systems.
The Digital Evolution of the Dollar
The WSJ's opinion piece highlights the rapid growth and adoption of stablecoins, emphasizing their potential to modernize the dollar for the digital age. As digital transactions become increasingly prevalent, the need for a digital version of the dollar becomes more pressing. Stablecoins, with their inherent stability and link to the U.S. dollar, could serve as this digital counterpart, ensuring the currency remains relevant in an evolving financial landscape.
Challenges and Regulatory Concerns
However, the rise of stablecoins hasn't been without its challenges. The WSJpiece points out that regulatory clarity is essential for their broader adoption. U.S. regulators have been scrutinizing stablecoins, especially given their rapid growth and potential systemic importance. The article underscores the need for a balanced approach, where regulations ensure safety and transparency without stifling innovation.
Stablecoins as a Tool for Upholding Dollar Dominance
Brooks and Calomiris posit that stablecoins could be the key to upholding the U.S. dollar's status as the global reserve currency. As other nations explore and launch their own central bank digital currencies (CBDCs), the U.S. risks falling behind in the digital currency race.
However, the authors of the piece emphasize the broader implications of stablecoin adoption: "If stablecoins flourish, citizens of other countries will increase the demand for dollars independent of (and perhaps contrary to) their governments' political decisions." They further stress the need for U.S. politicians to recognize and act upon the importance of "re-dollarizing the global economy."
Stablecoins, therefore, could provide an interim solution, bridging the gap between traditional and digital finance and ensuring the dollar remains at the forefront of global transactions.
Featured Image Credit: Photo / illustration by TBIT via Pixabay
Source: Read Full Article