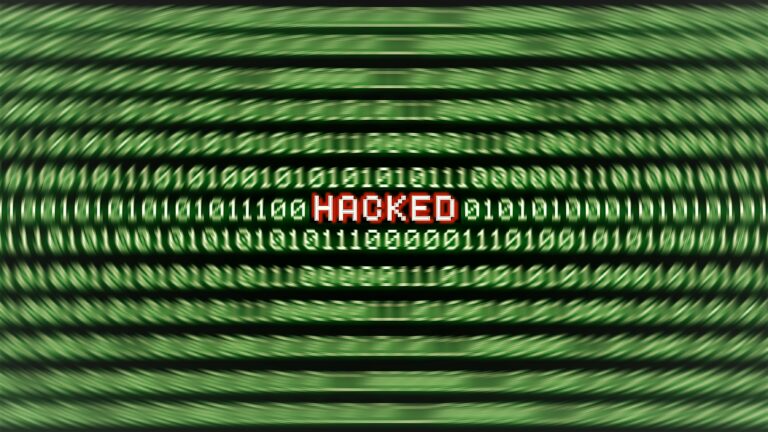 South Korean Crypto Exchange GDAC Hit By $13M Exploit, Losing Nearly A Quarter Of Its Assets – Coinpedia Fintech News
April 10, 2023
The number of hacking incidents in the crypto market has skyrocketed with the industry's increasing demand. As billions of dollars are being traded daily, it lures hackers to find vulnerabilities and conduct an exploit, resulting in the loss of users' assets. In a shocking turn of events, South Korea's popular cryptocurrency exchange, GDAC, fell victim to a massive exploit resulting in the loss of approximately $13 million.
GDAC Loses 23% Of Its Assets 
Today, GDAC, a cryptocurrency exchange based in South Korea, announced that it had experienced a security breach, leading to the loss of roughly $13 million in digital assets from its hot wallet. The incident took place on April 9, and in response, the exchange has temporarily halted deposits and withdrawals as authorities conduct an investigation into the matter.
In the announcement made by GDAC, they revealed that an unidentified entity breached its hot wallet and illicitly transferred 10 million Wemix tokens ($10.7 million), 60.80 bitcoin ($1.7 million), 350 ether ($647,000), and 220,000 USDT stablecoin to an external wallet. As per their statement, the stolen assets accounted for approximately 23% of GDAC's total customer assets on the platform.
To address the security breach, GDAC promptly suspended its wallet systems, including deposits and withdrawals, and deactivated related servers to prevent additional losses. The exchange has reported the incident to local authorities and the Korea Internet & Security Agency (KISA) and is actively collaborating in the ongoing investigation.
GDAC Will Soon Address Security Issues
The crypto exchange platform has not revealed the security vulnerabilities that might have contributed to the incident occurring.
Moreover, GDAC has not given a specific timeline for resuming deposits and withdrawals, stating that a thorough investigation and resolution of the security issues leading to the breach are necessary.
Centralized cryptocurrency exchanges, such as GDAC, generally employ a mix of hot and cold wallets to handle user funds. Hot wallets, which have an internet connection, enable quick deposits and withdrawals but are more susceptible to hacks. Cold wallets, in contrast, provide offline storage solutions, offering enhanced security against cyberattacks.
The $13 million exploit has shaken the confidence of GDAC's users and investors, many of whom are now understandably concerned about the security of their funds.
Cryptocurrency attacks have surged recently, resulting in an unprecedented loss of US$3.8 billion in digital assets last year, as reported by blockchain analytics firm Chainalysis.
The past 15 to 18 months have seen several high-profile hacks and exploits targeting crypto platforms. The most significant incident involved Axie Infinity's Ronin bridge, which experienced a $625 million hack in 2022. More recently, the decentralized finance (DeFi) protocol Sushi fell victim to a $3.3 million exploit on Sunday.
Source: Read Full Article