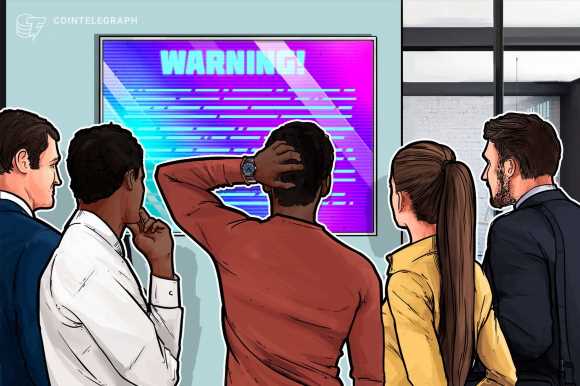 Shibarium executive issues strong warning about exploitation risks
August 17, 2023
Lucie, Shiba Inu's marketing specialist, has cautioned the public against potential exploitation risks on Shibarium, the newly-released Ethereum layer-2 scaling protocol.
According to a post by the executive on X (formerly Twitter), Shibarium is accessible for development by anyone, similar to other blockchains like Polygon and Ethereum. However, this openness also makes it vulnerable to potential attacks. Malicious entities could exploit the platform to target decentralized applications constructed on the layer-2 network or deploy fraudulent rug pull tokens.
Users should exercise caution and remain vigilant, as some exploiters might even utilize the Shibarium name in their scam project titles, Lucie highlighted.
Lucie offered a set of instructions to assist users in safeguarding themselves while using Shibarium, and to help users to reduce the risk of encountering phishing links and fraudulent schemes. Users are advised to verify the legitimacy of the protocol or entity by engaging with their official Telegram or Discord channels.
Users should assess the community's overall sentiment within these channels, thoroughly examine social media content and verify transactions through Etherscan. Lucie indicated that while the team strongly emphasizes user safety, users themselves are also responsible for taking proactive measures.
Related: SHIB, BONE, LEASH tokens dip amid rumors of $2.5M Shibarium gaffe
According to a recent statement from Shytoshi Kusama, Shiba Inu's lead developer, although the blockchain aims to restore decentralization to the world, it is not without its downsides.
Shiba Inu launched the Shibarium mainnet on Aug. 16, after months of testing that saw millions of users participate and 21 million wallets created. However, the launch appears to have gotten off to a rocky start when it comes to the price of its ecosystem tokens.
Magazine: Deposit risk: What do crypto exchanges really do with your money?
Source: Read Full Article