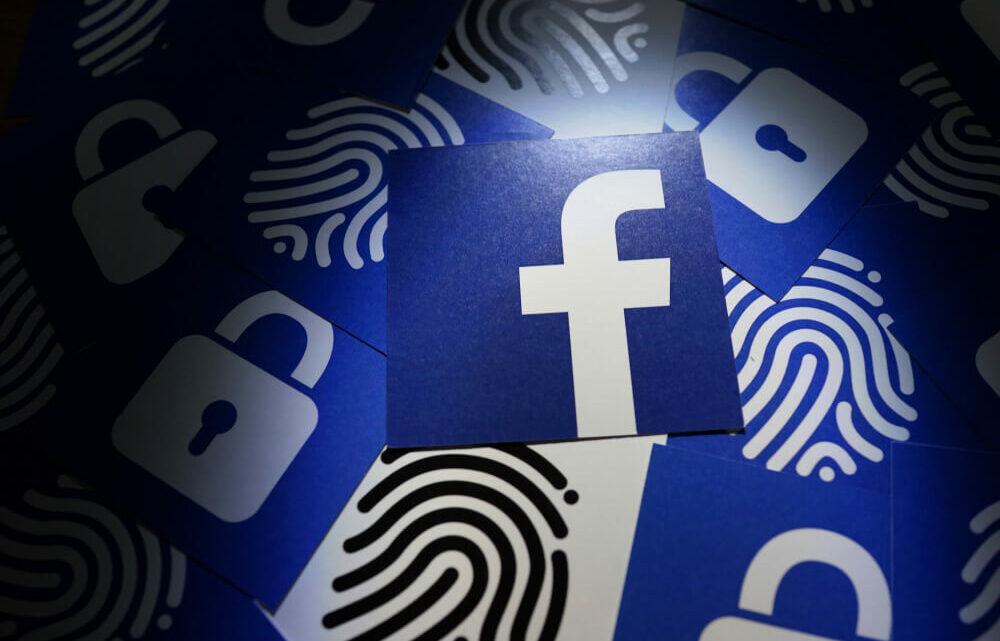 Senators Tell Facebook How to Fight Crypto Fraud
October 2, 2022
Roughly nine democrat senators – including Cory Booker of New Jersey, Elizabeth Warren of Massachusetts, and Bernie Sanders of Vermont – have sent a letter to Mark Zuckerberg – the CEO of Facebook (now Meta) – wanting to know what he's doing to potentially end all crypto scams appearing on his social media platform.
Facebook and Crypto: A Rough Relationship
The letter also details steps Zuckerberg can take to ensure fraud never becomes a major issue. The crypto space has long been wrought with fraud and other illicit items, and several people appear concerned that the social media site isn't doing enough to ensure customers don't fall victim to things that may not be real.
The letter states:
Based on recent reports of scams on other social media platforms and apps, we are concerned that Meta provides a breeding ground for cryptocurrency fraud that causes significant harm to consumers.
Facebook and crypto have had a very mixed relationship over the past three years or so. Things started out interestingly when it was announced that the social media giant was going to be unveiling its own digital asset. Known as Libra, the currency would operate through a wallet system that would allow it to be used for purchasing both goods and services on Facebook.
However, while the idea may have been interesting, the project ultimately never got off the ground due to regulators' issues with Facebook's ways of operating. Just a year prior, Facebook had been caught up in a scandal involving a company known as Cambridge Analytica. It appeared the platform, for some time, had been selling the private information of many of its customers to third parties without their knowledge or consent, and this rubbed people in a very bad way.
After things died down somewhat, Congress eventually forced Zuckerberg to sit in front of several panels and committee members to discuss what the company was going to do to protect people's financial data if it decided to move forward with the Libra project. The regulatory strain eventually became too much for Facebook to handle as the currency was never fully unveiled.
The letter further mentioned:
Nearly four out of every ten dollars reported lost to a fraud originating on social media was lost in crypto, far more than any other payment method. The top platforms identified in these reports were Instagram (32 percent), Facebook (26 percent), WhatsApp (nine percent) and Telegram (seven percent).
What Scams Are Most Common?
Among the most common types of crypto scams as of late are romance scams. Illicit actors appear on dating sites like legitimate individuals looking for dates. They latch onto a potential victim and eventually get them to invest in crypto platforms they control.
While it appears they're making money, they're never allowed to make any withdrawals unless they fork out more funds.
Source: Read Full Article