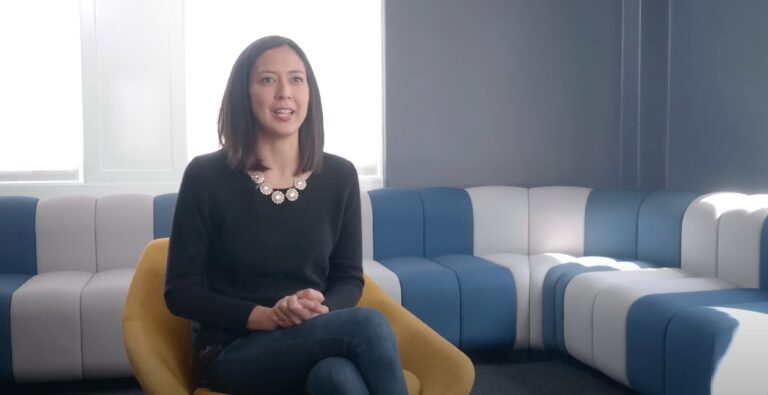 Ripple's Global Strategy Post-Torres Ruling: Insights from President Monica Long
August 3, 2023
On 13 July 2023, a significant ruling was delivered in the ongoing SEC vs Ripple Labs lawsuit. The U.S. Securities and Exchange Commission (SEC) had accused Ripple Labs and its two senior executives, Bradley Garlinghouse and Christian A. Larsen, of unlawfully offering and selling securities. The case was presided over by Hon. Analisa Torres, a district judge at the United States District Court for the Southern District of New York.
The court's decision was a mixed bag, granting and denying summary judgment motions from the SEC and Ripple. The SEC's motion for summary judgment concerning the Institutional Sales was given but denied for other matters. Conversely, Ripple's motion for summary judgment regarding the Programmatic Sales, the Other Distributions, and the sales made by Larsen and Garlinghouse was granted but denied concerning the Institutional Sales. The SEC's motion for summary judgment on the aiding and abetting claim against Larsen and Garlinghouse was also denied.
A key takeaway from the ruling was the judge's statement that XRP, as a digital token, does not embody the Howey requirements of an investment contract, suggesting that the court does not view XRP as a security.
In a recent interview with CNBC, Ripple President Monica Long talked about the firm's partial victory in court and the firm's growing presence around the world.
Long expressed her satisfaction with the court's ruling, which she said provided much-needed clarity for Ripple's operations. The ruling has allowed Ripple to re-engage with the U.S. market, but Long also emphasized that much of Ripple's growth over the years has been outside the U.S., in regions where there is clear regulatory framework for cryptocurrencies.
Long highlighted the UK, Europe, Singapore, and Dubai as jurisdictions that have provided clear frameworks and rules for cryptocurrencies. These regions have seen significant growth in Ripple's business, particularly in the realm of payments.
The UK was singled out as a significant hub for fintech and a country where Ripple is looking to increase its investment. This is in line with the UK's ambition to become a crypto hub with specific regulations tailored to crypto companies. Ripple's presence in London has grown significantly over the years, with the office more than doubling in size.
Ripple also has a large customer base throughout Europe and the Middle East, with Dubai being another key office. In addition to Europe and the Middle East, Ripple has seen growth in Asia and Latin America. Long mentioned that Latin America, in particular, has been "heating up" for Ripple, with a key office located in Sao Paulo.
https://youtube.com/watch?v=TRQM1BSxTmk%3Ffeature%3Doembed
Source: Read Full Article