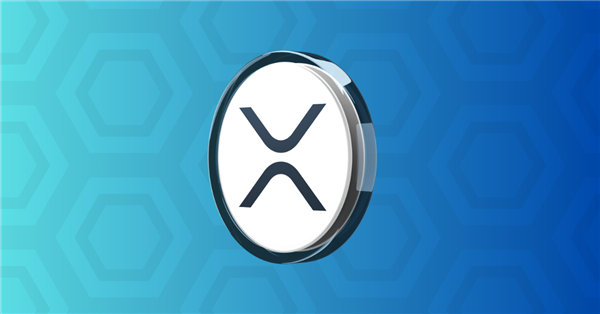 Ripple Locks 800 Million XRP in Escrow Following Release of 1 Billion Tokens – Coinpedia Fintech News
August 2, 2023
In a strategic move aimed at sowing confidence in the cryptocurrency community, Ripple has locked back 800 million XRP tokens into escrow shortly after releasing 1 billion XRP.


The company's decision to implement an escrow mechanism underscores its commitment to responsible token management and market stability.
According to Ripple's quarterly escrow schedule, 800 million XRP will be locked back into escrow following the release of 1 billion XRP in August. By taking this step, Ripple makes sure the market ecosystem is balanced and addresses concerns about oversupply in the market.
The blockchain tracking and analytics system, Whale Alert, recently tweeted revealed that 300 million XRP tokens, valued at an impressive $209 million, were securely locked away in the Ripple Escrow wallet.
This significant development, showcases Ripple's commitment to a well-planned and controlled release of its XRP reserves, ensuring market stability and investor confidence
Additionally, Whale Alert disclosed that an even more substantial amount of XRP, totaling 500 million tokens and worth over $349 million, had been returned to escrow. Both batches of locked XRP, totaling 800 million tokens and valued at over $550 million, were securely placed under lock and key on August 1, 2023, immediately after their release, according to blockchain explorers.
Ripple Locks Back XRP in Escrow Shortly After August Release
Ripple's decision to lock back a significant portion of released tokens demonstrates its proactive stance in the ever-evolving cryptocurrency landscape. By deploying strategic measures like escrow mechanisms, Ripple aims to foster a sustainable and transparent market environment.
Back in 2017, Ripple locked up a substantial 55 billion XRP in escrow, with an agreement to release 1 billion XRP on the first day of every month. In spite of this, the company ensures that a portion of the released tokens is returned to escrow, keeping supply and liquidity stable.
In the latest August release, the Ripple escrow account disbursed 1 billion XRP in four batches, all executed on the same day. These batches comprised two units of 100 million XRP and two other units of 400 million XRP, totaling 1 billion tokens.
Following the recent court ruling by Judge Jed Rakoff, XRP experienced a 2% decline over the past 24 hours. Despite market fluctuations, Ripple's commitment to a controlled token release mechanism reinforces its dedication to maintaining market stability and investor confidence.
Source: Read Full Article